Dacia, a low cost brand under the leadership of Renault-Nissan, has started working on ULC project whose price tag is expected to hover around 5,000 Euros (around 3-4 lakhs). Interestingly, the Datsun brand will also sell cars in the same price bracket.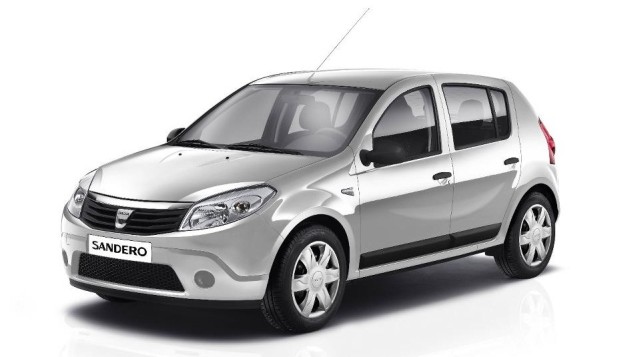 The proposed hatchback is smaller than the Sandero (above) and will continue the Dacia tradition of offering cars at a value price
The Dacia ULC project will be same size at Hyundai i10 but will have an entirely new modular platform. This platform will be similar to the MQB platform by VW in the sense, it will allow Dacia to build multiple cars on the same platform to gain huge economies of scale.
It will be powered by a 900 cc, 3 cylinder engine which will debut on the next generation Renault Clio this September. The new engine will be available in a 60, 75, and 90 horsepower version with a 5 speed manual box for shifting cogs.
The Dacia ULC will be 5-door hatchback which will be later available in a 3-door version.  It is expected to debut in 2014 – around the same time as Datsun is supposed to launch its first car.
The Dacia Logan (sold as Mahindra Verito) is a prime example that Dacia knows how to engineer a car for developing economies. With the Dacia Duster already becoming a rage before its launch, it further strengthens the belief that Dacia can make cars for the Indian market.
Could the Dacia ULC help Renault India explore the lower-end of the mini car market?
[Source: Autobild.de]