Dacia will offer AMT in its vehicles in Europe, will call it Easy-R.
Dacia's products will soon be getting an option for AMT technology in Europe. If reports from Carscoops are to be believed, Renault's budget brand Dacia will be showcasing vehicles with AMT transmission at the upcoming Frankfurt Motor Show.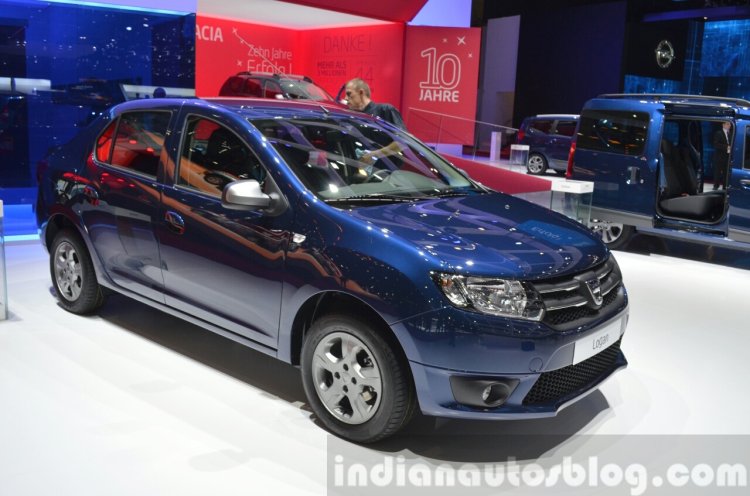 Dacia's AMT (Automated Manual Transmission) will be called 'Easy-R' . This transmission is not a fully automatic unit, rather it is a manual gearbox that has an electronic control unit and a hydraulic system that manages gear changes either sequentially or semi-automatically.
The first Dacia models to get the Easy-R gearbox will be the Logan, Logan MCV, Sandero and Sandero Stepway. The website reports that there is a demand for this technology especially in small cars from regions of Western Europe.
In India, Renault will be offering the AMT gearbox in its upcoming Renault Kwid sub-compact crossover, that will reportedly feature a rotary knob instead of the standard shifter for selecting drive modes.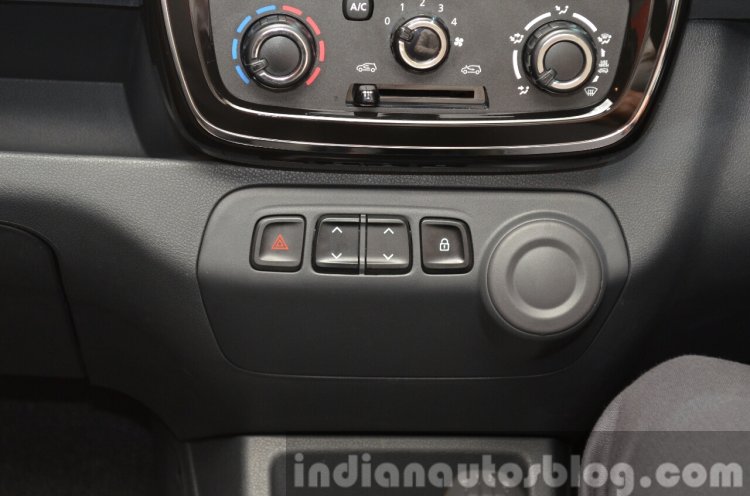 Automated Manual Transmission has been a runaway success in India since it was introduced in the Maruti Suzuki Celerio small car. It offers the convenience of an automatic transmission in congested urban traffic, at a cost that is significantly lower than a conventional planetary automatic unit.
[Source: Carscoops]