The Dacia-badged Duster SUV is making competitors sweat in many parts of Europe. Despite its low-cost nature, it has outsold cars like the Volkswagen Polo, Europe's best seller Volkswagen Golf and the Ford Fiesta in France.
The financially-unsettled Europe is buying the Duster by the thousands and has prompted the VW group to design a competitor. Ford will be eager to send out the EcoSport to stop the Duster in its tracks.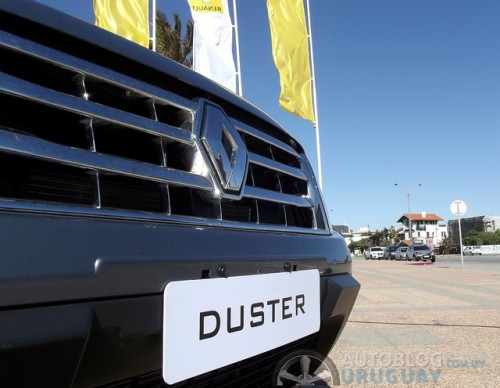 The Duster outsold many other cars in Spain to secure a position in the ten best selling cars of 2011. There's still a while to go before the junior SUV hits India but the Duster fever has gripped auto enthusiasts already. The only roadblock for Renault is the lack of a closely-knit dealership network in India. Can they overcome the odds to make Duster the Verna or Figo of 2011?
[Image source - Flickr.com and AutoBlog.com.uy]