Powered by the 1.5-liter K9K diesel engine with a 4WD system.
The Dacia Duster pickup truck was officially revealed by the company this week. The Duster-based pickup is a joint effort between Dacia and Romanian coach builder Romturingia. According to reports, Dacia supplies Romturingia with standard spec Dusters, which are then modified.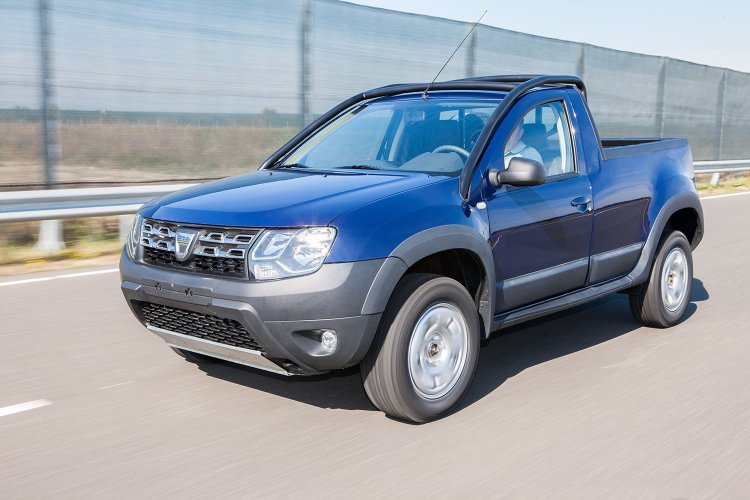 The standard spec Duster in question is the refreshed model powered by the 1.5-liter K9K diesel engine in the 110 PS tune. It comes with a 4WD system as well. The company has not revealed whether key components like the suspension system have been altered for the pickup. However, an external roll cage is visible on the car.
The load area of the Duster pickup has a length of 1.7 meters and can carry up to 450 kg. Interestingly, only 500 units of the Duster will be made, all of which will be delivered to a fleet customer in Romania. The first 10 units have already been delivered.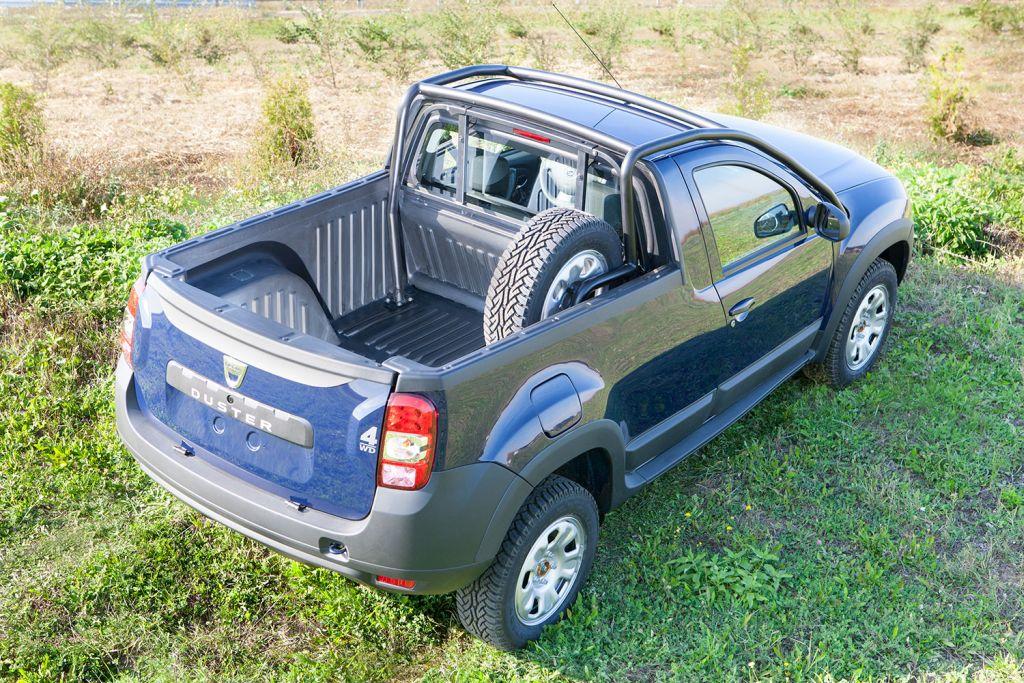 Also read: 2015 Renault Espace revealed at the Paris Motor Show
In India, Renault launched the Duster AWD last month. The facelifted Duster is expected sometime next year.