The Renault Duster is continuing its record run in India.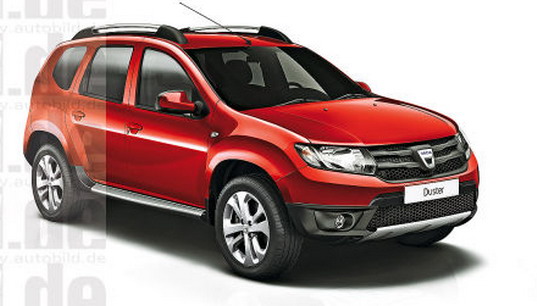 Easily the most successful model from Renault India's portfolio, this compact SUV has struck the right chord with the Indian masses. Part of the package is definitely the design which is of a traditional SUV - uber masculine and a bit farmyard.
If you have been following Indian Autos Blog, you would know that the Duster was designed and developed by Dacia. Dacia is to Renault what Skoda is to Volkswagen – a low cost brand with products that are placed down the value chain.
We have been tracking the Dacia brand with eager interest since a very long time. Dacia is right now at a tipping point where it has suddenly received global attention and now wants to move up the value chain. If you have seen the Lodgy and the new Logan, you would notice that both the cars look slightly up market and, thanks to Renault, are fitted with some interesting gadgetry.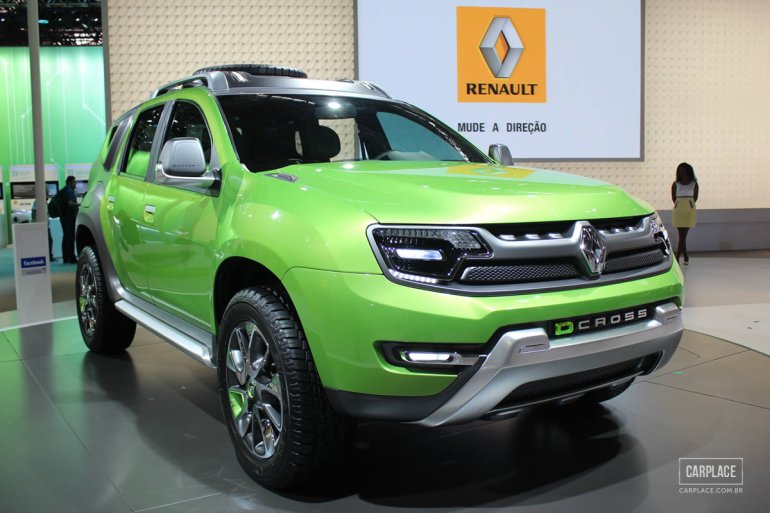 This topic conveniently brings us to the Dacia Duster. It has been on sale in the world since 2009 and has found many families in the world.
However, 4 years is a big enough product cycle for a mid-life facelift. Renault has already presented the DCROSS Concept which gives us a glimpse of the next generation Duster.
But the chaps at Autobild.de have taken a different approach towards the Duster. They have grafted the face of the all new Logan on the Duster's body and it blends in perfectly fine.
It features a revised front fascia with new grille, lights, bumper plus new hood. In fact, I personally think that it looks much better than the DCROSS Concept.
Which direction do you think Dacia should take for the Duster facelift – a brawny village boy OR a city slicker?
[Source: Autobild.de]