Renault has confirmed that the Dacia Duster facelift will be making its world premiere at the Frankfurt Motor Show which opens for the media on September 10th. The Duster has been a huge success for the automaker and is sold under the Renault and Dacia badges depending on the markets. The Nissan Terrano, which is a re-skinned Duster, is getting ready for its market launch in India.
Regular Indian Autos Blog readers know that the Dacia Duster facelift is being tested in Europe.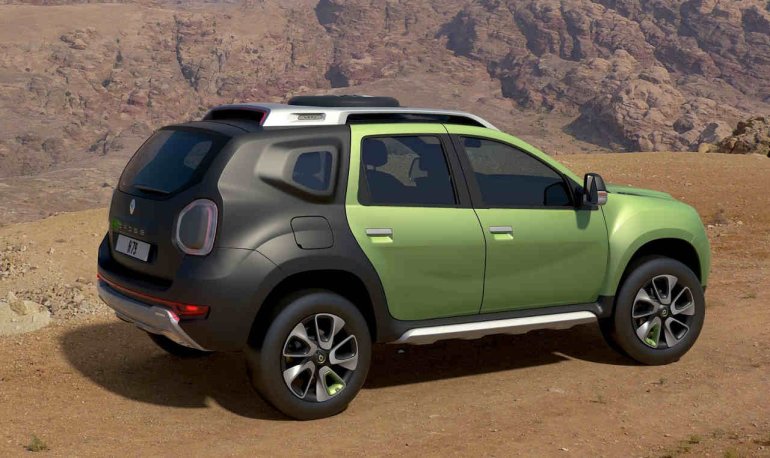 Apart from the usual cosmetic touches, you can expect the Duster to have an extended equipment list to fight it out with the newly arrived rivals. The interior is also likely to undergo minor revisions and may get improved materials.
The Duster is expected to retain is powertrain options but expect improved fuel economy and reduced CO2 emission. The 1.5 litre K9k diesel engine will continue to remain as the important engine option for European markets.
Renault India would do good by getting the refreshed model here soon. Especially when you consider that the Ford EcoSport took the Indian market by storm, and the fact that the Duster is more or less the sole bread winner for the brand in India.
Apart from the Duster facelift, Renault will also unveil a new concept at Frankfurt which "embodies Renault's vision of premium automobile".
Dacia Duster Facelift Press Release
[Can't view the document? Head to Scribd]