After a run of 12 years, production of the Volvo XC90 will come to a halt today at the Swedish automaker's facility at Torslanda in Gothenburg, Sweden.
The current Volvo XC90 was unveiled at the 2002 Detroit Auto Show and till date, 636,143 units have been manufactured. The last copy that will roll out today will be driven directly to the Volvo Museum which is also situated at Gothenburg.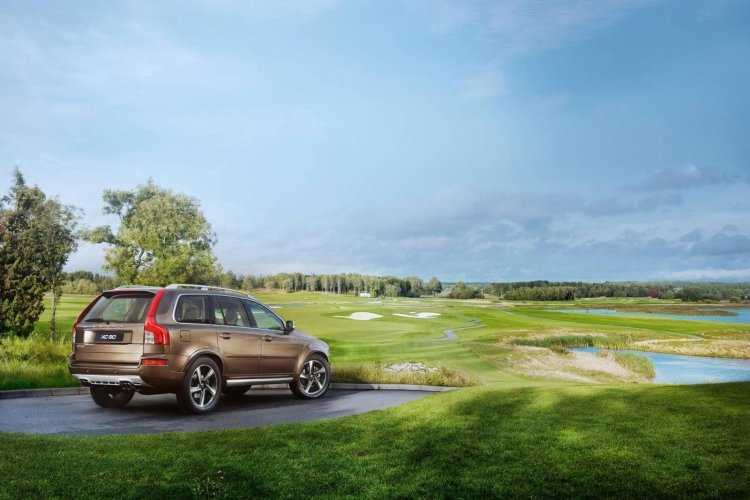 However, the current version will be relaunched as the Volvo XC Classic but only for the Chinese market, and would enter production at the company's new facility at Daqing, China, later this year. Meanwhile, the Torslanda facility will be retooled to produce the next gen Volvo XC90 starting from January 2015.
Volvo has already unveiled the interiors and powertrain details of the SUV and has announced that the exterior would be unveiled in August ahead of the 2015 XC90's first public appearance at the Paris Motor Show in early October.
The next gen SUV is based on the company's new Scalable Platform Architecture (SPA) which will also underpin most future Volvos. The design will be derived from the Volvo Concept XC Coupe. Power comes from a new family of VEA (Volvo Engine Architecture) four-cylinder turbocharged petrol and diesel engines (top end variants assisted by a hybrid system) with power outputs ranging from 190 bhp to 400 bhp.
More details are available in the press release below.
Volvo XC90 production seizes - Press Release
[Head to Slideshare if you can't view the press release.]