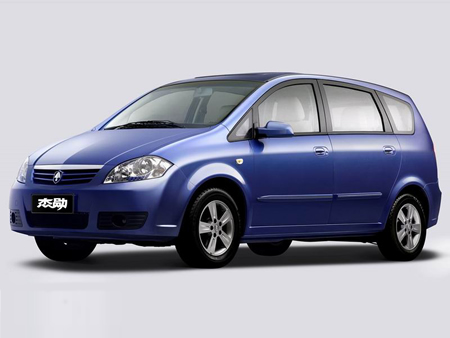 A few weeks ago, we reported that Changan's interest in Indian commercial vehicle market and an article on Businessweek today has more to add.
Changan has approached Ford to sell its vehicles through the latter's ballooning dealer network. Listen in to Chongqing Changan President Zhang Baolin's comment -
We have discussed with Ford to use their network to expand overseas, but haven't come to an agreement yet.
Mr Baolin withheld information of the models and instead replied all types of vehicles were being considered for the Indian market.
Changan's commercial vehicles should be suitable for India as arch rival General Motors is taking the help of Chinese to introduce vans and mini trucks for India next year. Almost every car manufacturer in India is finding vast potential in the commercial vehicle and the rivalry there isn't all that fierce.
At the moment, the cheapest and most usable platform for Ford India is the B-Platform which underpins the Figo and the Fiesta. The B-Platform only once saw the roll out of a commercial vehicle.
Pictured - Changan Jie Xun is merely for the sake of representation and has no relevance to the story or India yet.
Source - Businessweek