The 2014 edition of the Auto Expo presented a nice mix of concept cars and nearly-production ready concepts. We list out our favorites in this post -
1. Tata Nexon Concept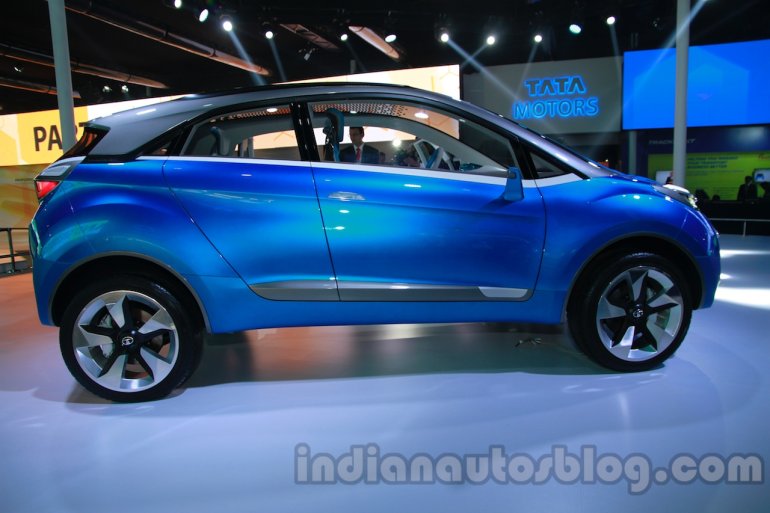 The Tata Nexon concept previews a small, compact crossover which is based on the Vista's X1 platform. The concept featured an interesting and fresh design and was powered by a three-cylinder 110 PS petrol engine which sent power to all four wheels. Mechanically (and visually to an extent), the concept has what it takes to compete with the modern day crossovers.
2. Chevrolet Adra Concept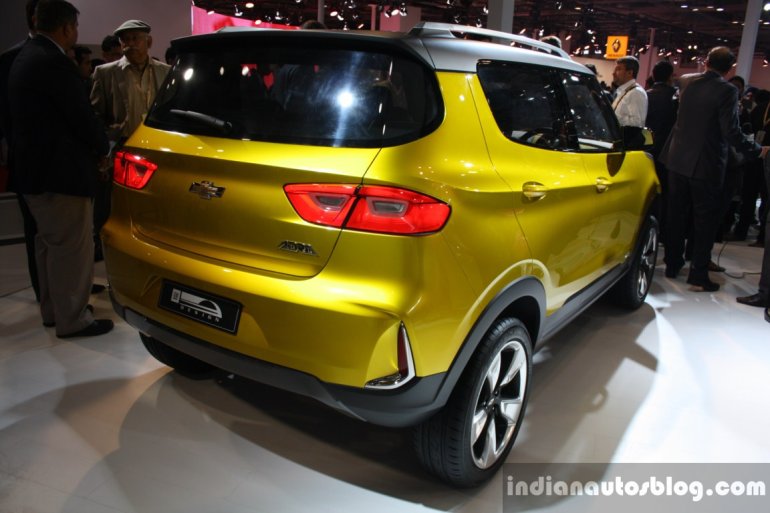 Chevrolet is not doing well in India, and its new launches such as the Enjoy, Sail and U-VA, look dull and boring. With a sub-4 meter length and a typical 'American Chevy' like styling, the India-designed Chevrolet Adra could reverse the fortunes of the company.
3. Renault KWID Concept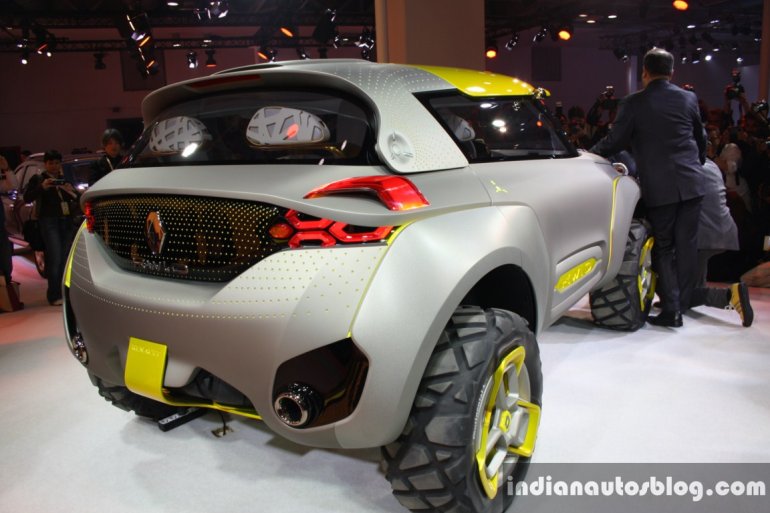 Renault understood what Indians want after the launch of the Duster in 2012. But let's face it, the Duster is essentially a Dacia and in areas such as styling, features and interior, the built-to-budget SUV looks a bit pale. The Renault KWID could be an ideal second crossover for Renault with its futuristic styling, advanced engines and a modern interior. We certainly want to see what the production KWID looks like.
4. Honda Vision XS-1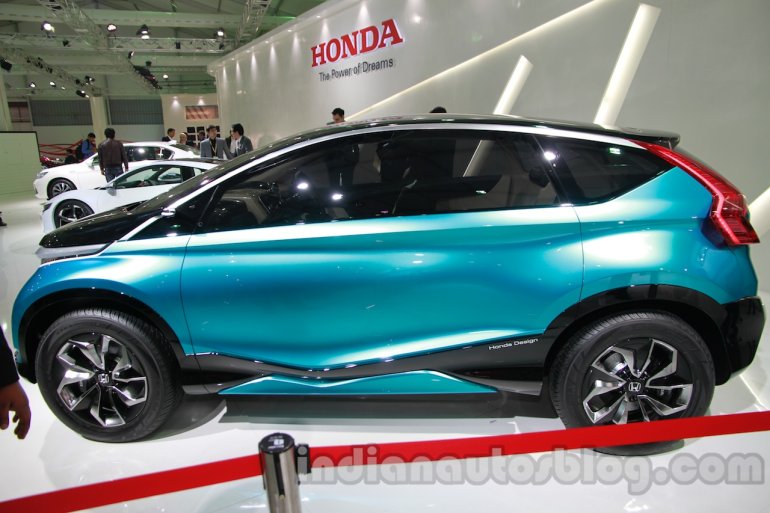 Seating for seven passengers in a three-row layout, crossover body and Honda's modern engines. What's not to like about the Honda Vision XS-1? If the XS-1 is put to production, we think it would be a rival to the Mahindra XUV500.
5. Tata Nano Twist Active with F-Tronic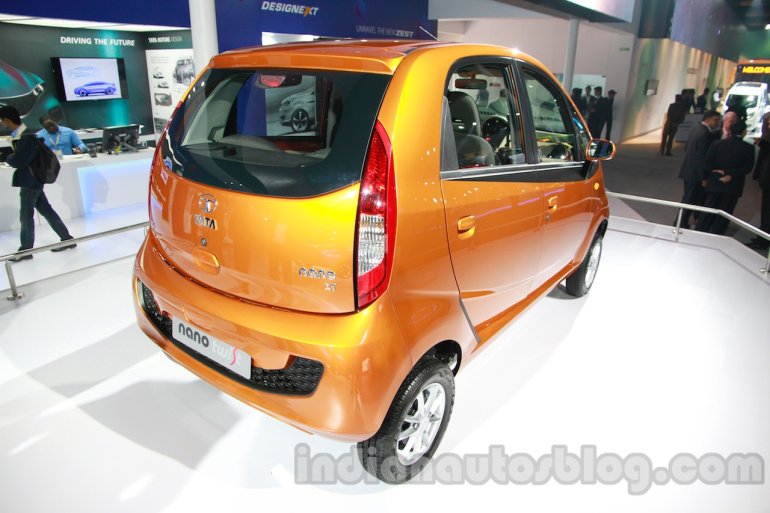 Tata showcased two Nano concepts at the show. The Tata Nano Active features an opening tailgate, while the Tata Nano F-Tronic gets an automatic gearbox. We would like to see a Nano which incorporates both these features, not to mention the new steering wheel design.