Royal Enfield is the country's largest player in the 350 cc plus segment.
Royal Enfield's Managing Director and CEO, Mr Siddhartha Lal has in a conversation with the Economic Times said that Royal Enfield is very much open to the idea of increasing competition in the segment.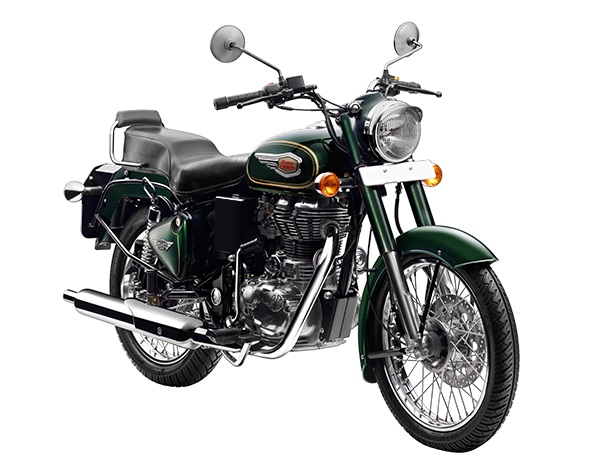 While the introduction of the Bajaj Dominar 400 as an unofficial rival to Royal Enfield has seen it take off in the first few months, Royal Enfield, claimed by Lal as the world's most profitable motorcycle manufacturer, remains unperturbed by the invasion.
Mr Lal said:
There are lot of people who are encouraged by our success, we won't roll out the red carpet for them, but they are welcome. We believe we have advantages that are not easy to overcome - a very unique product, scale of 60,000 units (a month) that offers us great cost competitiveness, plus the visibility, brand strength, and residual value, which no other competitor has in mid-size motorcycle space.
Honda, which is at present the second largest two-wheeler maker in the world's largest two-wheeler market, had also revealed an interest in developing a middleweight motorcycle for India. However, HMSI's new President and CEO, in a more recent interview, sounded apprehensive about developing a higher capacity motorcycle for India, prompting many to assume that the project has been shelved.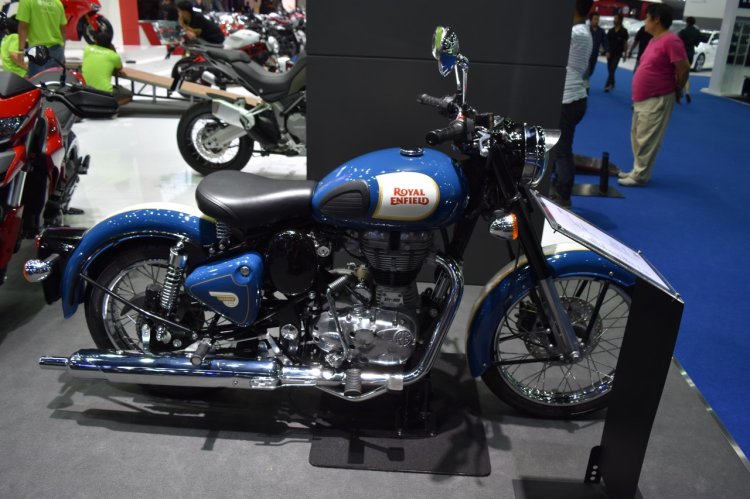 Royal Enfield, thanks to its brilliant marketing strategy, classic appeal and huge brand recall value, has created a niche market for itself in the country and unsettling it will need much more than a big engine or a good design.
[Source: Economic Times]