PSA Peugeot Citroen had applied brakes on their Indian operation after being stung by a nasty Euro crisis.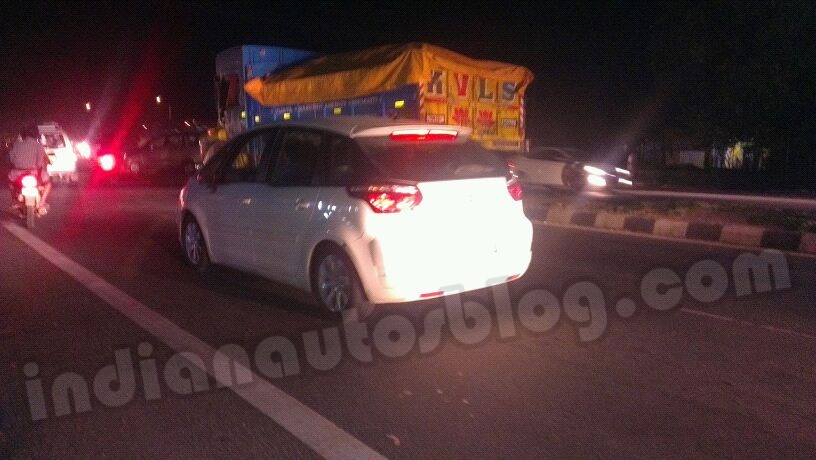 The second largest automaker in Europe was present at the 2012 Delhi Auto expo, displaying an array of Peugeot vehicles.
The group has already identified the site for their Indian plant near Sanand, Gujarat where they have plans to manufacture Peugeot cars before moving to Citroen.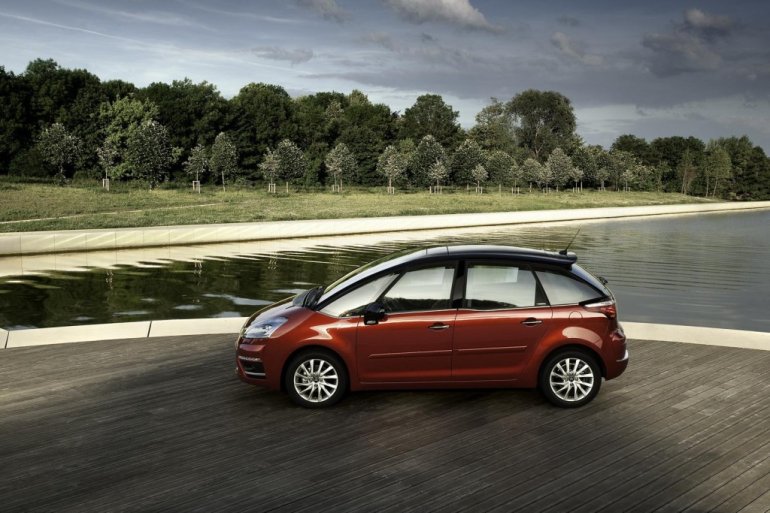 Meanwhile, a Citroen C4 Picasso (taller, MPV version of the Citroen C4) was caught testing near the Mahindra World City on the outskirts of Chennai. The car fell prey to our observant readers Bairesh Raj and Santhosh Thangavel. As per the details they shared with us, the car was an LHD model with Tamil Nadu trade certificate license plates (TN 19) which belongs to the area where the car was spotted.
It's to be noted that, Mahindra is known to be benchmarking its upcoming compact car codenamed S101 against the globally acclaimed cars. Also M&M has a state-of-the-art R&D facility (Mahindra Research Valley) within the Mahindra World city and that leads us to suspect that the Citroen C4 Picasso might actually be testing for Mahindra and Peugeot has nothing to do with this undisguised test mule.
We also believe that one of the two Kia Picantos spotted in Chennai earlier was also here for the same benchmarking purpose. If our hunch about the C4's presence here is true, then we can speculate that the S101 is a big hatchback.
The Citroen C4 Picasso has a 1.6 litre 110bhp diesel engine leading us to believe that the S101 might share the Quanto's 1.5 litre 100bhp motor, if the C4 is benchmarking for powertrain performance.
We can't verify the actual reason for the C4 being tested here, but if you know, share it in the comment box below!