The Citroen C4 Cactus is yet another compact crossover from Europe. Here is a speculative rendering of the production model created by our friends at BlogAutomobile.fr.
The eccentrically styled crossover derives its design roots from the C-Cactus concept car unveiled at the Frankfurt Motor Show back in 2007 and the Lacoste concept that made its debut at 2010 Paris Motor Show.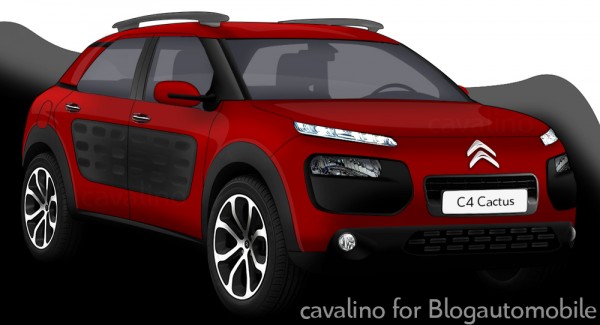 While its dimensions are close to the C-Cactus the front fascia has an unmistakable resemblance to the Lacoste. Well, the design is not exactly to everybody's liking. The narrow LED lights and the uninteresting headlamp units just below them simply don't gel well. We hope the actual car looks better, but that was our reaction to the Nissan Juke in 2010!
Blogautomobile.fr reports that the crossover would be bestowed with a simple dashboard having an uncluttered layout. An advanced touchscreen infotainment system is also reported to have been spotted.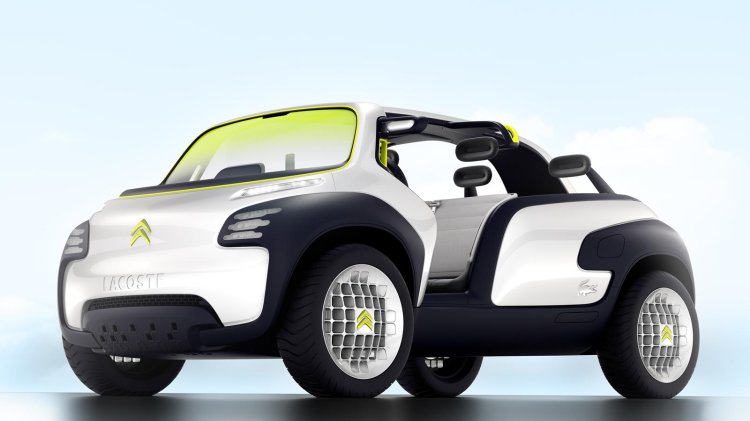 The Citoren C4 Cactus would share its underpinnings with the Peugeot 2008. For your reference, the 2008 offers two petrol engines (1.2 e-VTi and 1.6 VTi) and two diesel engines (1.4 HDi and 1.6 e-HDi).
The C4 Cactus is not expected at dealer showrooms in 2013 while a world premiere at next year's Geneva Motor Show appears possible.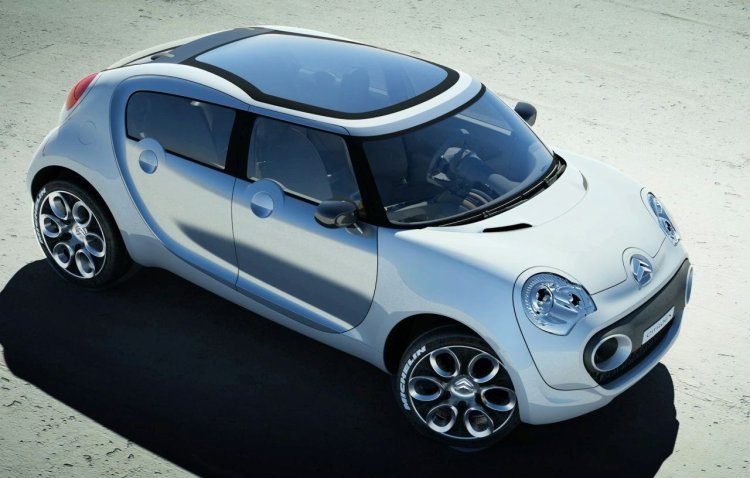 The compact crossover SUV will rival its own sibling Peugeot 2008 and the other Frenchman, the Renault Captur. Financially, Peugeot is very likely at the lowest point in its history and hence the success of new products would be crucial if a turnaround is to be choreographed.
[Source: Blogautomobile.fr]