Chinese electric two-wheeler brand Evoke Motorcycles plans to enter the Indian market. Autocar Professional reports that the company is considering a vehicle design centre and production hub in India. The industrial publication interviewed Nathan Siy, co-founder and CEO, Evoke Motorcycles, recently.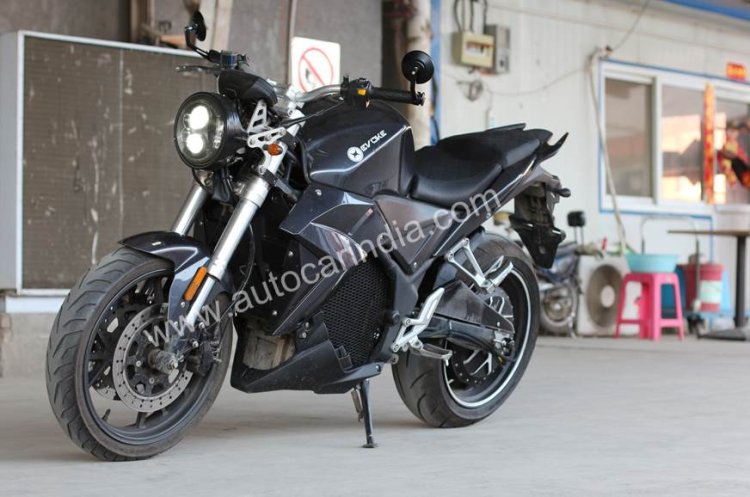 Also read: Revolt Intellicorp to launch AI-enabled electric motorcycle in India
Evoke Motorcycles has two products – the Urban S and the Urban Classic (Generation 1) – while the third motorcycle, the 6061 premium electric cruiser-style bike, would be launched later in 2019. The Indian market, however, would receive the company's new entry-level bike designed especially for price-sensitive customers. Below is what Siy said in the interview:
Our third platform (Codenamed 'Project M1') is an entry-level bike catering to a more cost-sensitive consumer, while still ensuring the very latest innovation in the EV space is provided to them.
Elaborating about the India-bound model, Siy said that the Project M1 would be aimed to fill the gap in the market for a competitively priced EV.
Project M1 seeks to fill the gap in the market for a competitively priced EV, which is pitched against the 125 cc to 150 cc ICE-driven competitors. Project M1 is a result of the demand and interest from the Indian market. At Evoke Motorcycles, we are exploring the introduction of the new platform alongside our Evoke charging stations to assist in laying the footprint and infrastructure for EVs in the country.
The electric bike could be accompanied by the company's patented fast-charging system that is claimed to charge the battery pack from 0 to 80% in just 15 minutes. The company could set up Evoke Charging Stations in the cities where it plans to sell its products.
Siy also spoke about the possibility of localisation of parts to keep the costs low and prices competitive. He stated in the interview that the company aims to have at least 70% localisation for Project M1. That said, the motor and battery R&D operations would remain in China.
We continue to investigate the potential for using India as our exporting and production hub into the global market and will keep the market updated as we progress. Any developments of this nature are always considered first and foremost from the customer impact, which is followed by the financial implications.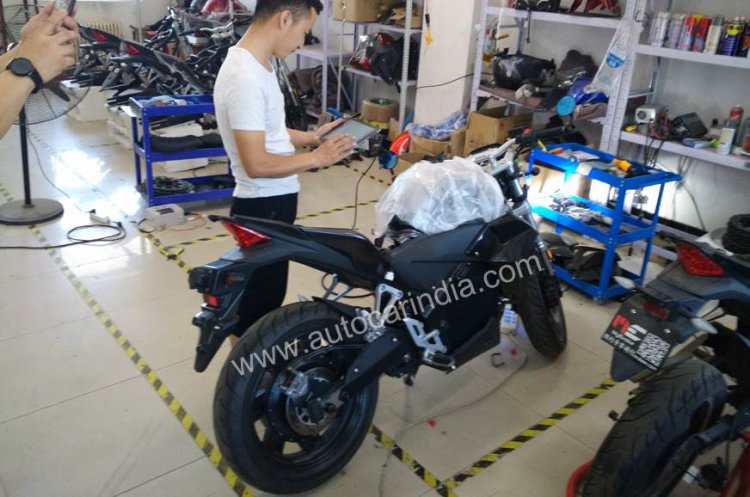 Also read: Ultraviolette F77 electric bike spotted undisguised on Indian roads [Video]
Evoke Motorcycles, as mentioned in the source report, could set up its India base in Pune or New Delhi.
[Source: autocarpro.in]