Last week IndianAutosBlog.com caught the new Captiva testing near Mumbai. We posted pictures talking about the updates to its exterior and the introduction of a high-power diesel engine . In addition to this, IAB readers learned months ago that the replacement is ruled out in 2011.
Last evening our reader Vishal Bharath from Mumbai sent us a video clipping of the same mules waiting in line at a toll booth. For 20-25 lakh rupees, customers will be spoiled for choice next year as competing models are gearing up war.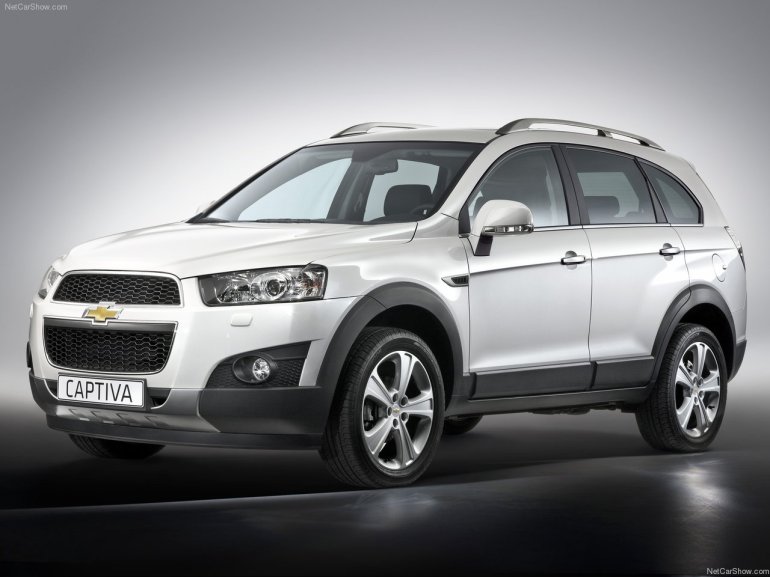 Toyota is discussing with its headquarters on when to bring down the Fortuner facelift and Mitsubishi could drive in the Pajero Sport after years of waiting. Audi's hard at work on developing the Q3 while the Renault's Koleos, hot from oven, is making people take notice.
The imported Captiva ships between 100-150 units a month. The facelift has the goods to drive up sales and could be helped along with a lower price range.
Will General Motors assemble the Captiva in the view to reduce its price?