UK-based specialist offering near factory-like RHD conversions.
There are a slew of American cars desired by car enthusiasts around the world, but they're not able to acquire them even if money is no object. Consider the Chevrolet Corvette, Chevrolet Camaro, Ford Mustang Shelby GT, Dodge Challenger and Cadillac Escalade, which come only in left-hand drive configuration.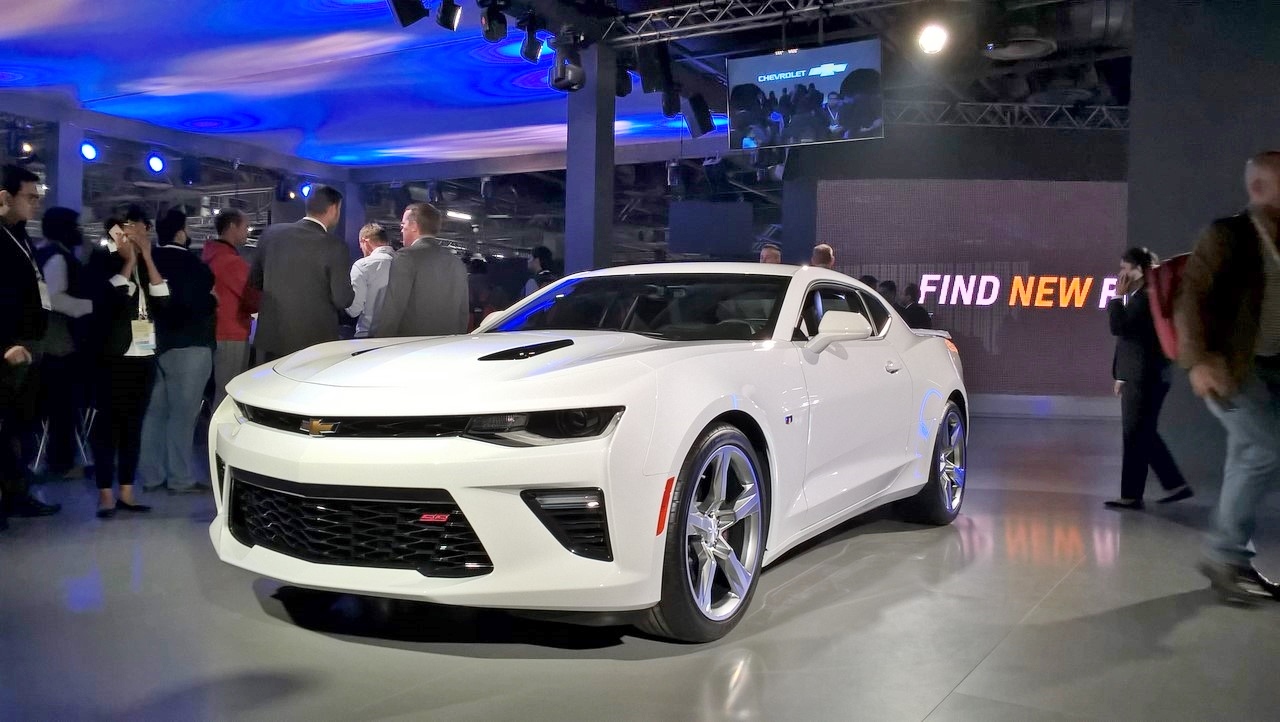 UK-based Sutton Bespoke, the specialist bespoke and tuning division of Clive Sutton, has a work-around to this problem.
The specialist has partnered with an Australian owned business in Asia and now offers many left-hand drive vehicles in right-hand drive under RHD American Program. The company says that its right-hand drive conversions are "pretty much indistinguishable" from the original left-hand drive version. A team of 110 employees work on these conversions.
[Direct Youtube link]
Sutton Bespoke already has the Dodge RAM 1500 and Cadillac Escalade in right-hand drive for demonstration in London. The video above provides a look at right-hand drive Dodge Challenger Hellcat conversions done by the specialist. In total, 16 models are available conversion, including the Chevrolet Camaro, Chevrolet Silverado, Cadillac Escalade, Dodge Challenger SRT Hellcat, Dodge RAM 1500, Dodge RAM 2500, Ford F-150, GMC Sierra and the Mercedes-Benz G63 AMG 6x6.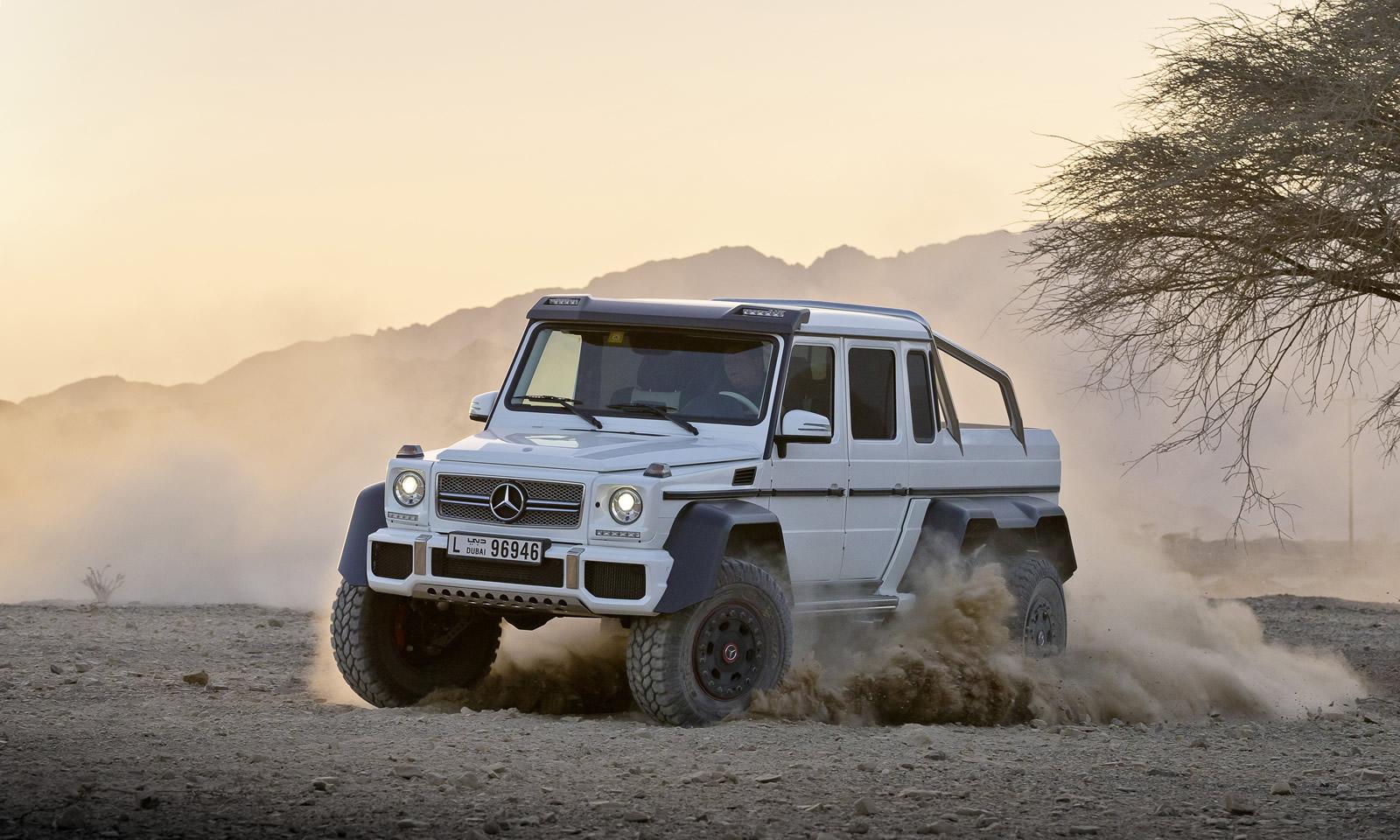 Also Read: Cadillac XT5 – Auto China 2016
The right-hand drive conversions take about 12-16 weeks and come with a 1-year warranty, but a hefty premium is charged. For instance, a Dodge RAM 1500 (5.7L V8) conversion costs £26,400. Priced at £7,80,000, which is more than double the LHD version's starting price, the Mercedes-Benz G63 AMG 6x6 is the most expensive conversion.