Our reader Rituraj Dubey from Ahmedabad spotted a camouflaged Chevrolet Beat testing on the expressway that connects Baroda and Ahmedabad. Rituraj could not manage a better picture, but it won't take long before we get a better quality image. Camouflaged Beats were spotted in India last year, but since the Sail and Enjoy came into focus, we haven't seen them in the wild.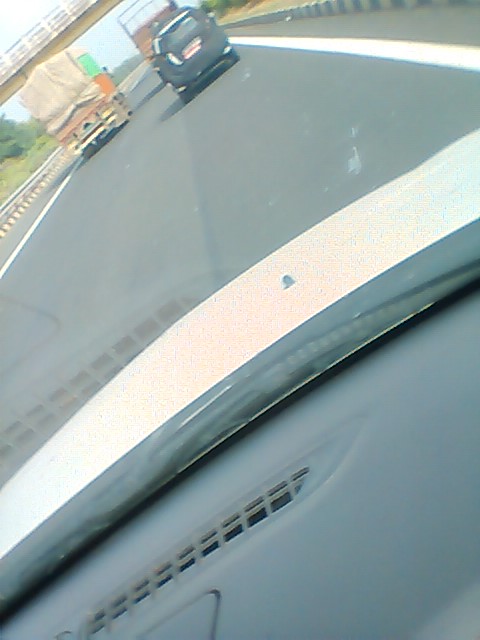 GM India introduced the Beat in January of 2010 and in 2011, introduced a three-cylinder diesel-engined variant. Cosmetically, the company has taken no measures, if you can leave out the silver highlights on the dashboard that came in a recent update with a height-adjustable driver seat.
The Beat was facelifted last year in Europe, with a premiere at the Paris Motor Show. The car was fitted with a new front bumper, a redesigned grille and restyled foglamps. The alloy wheel pattern and the rear spoiler were also revised. Interior changes are limited to a new center console and an updated trim.
Mechanically the car may not have any differences. The same 1.2-liter petrol (offered with a LPG option) and the 0.9-liter diesel engine would stay on, coupled to a manual gearbox. GM have the option of using the 1-liter engine (as they do in Europe), while an automatic transmission (offered in Europe) is another idea that would be a hit with older citizens and women drivers.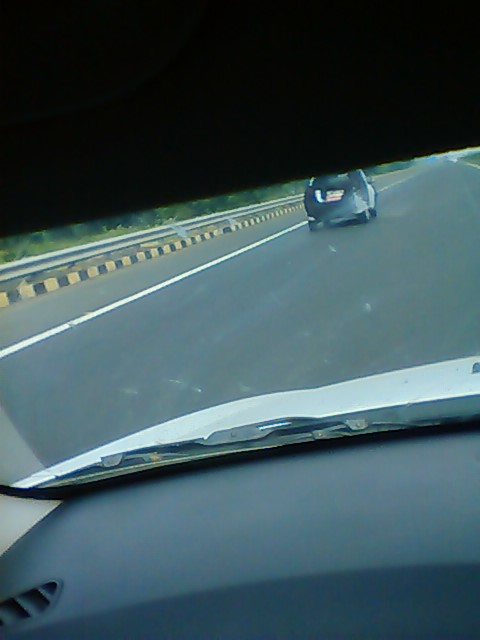 When the question about the Beat facelift was raised with GM India's Managing Director Lowell Paddock, he said "We want to remain competitive in this (B1) segment so we'll have some more news to share at Auto Expo next year".