Over the past century, cars have come a long way. Since the first automobiles were hand-cranked and rumbled through city streets at blistering top speeds of 5mph, engineers have been working tirelessly to refine and innovate. From seatbelts and central locking to cruise control and hill start assist, cars today are packed so full of technology that the car arguably does more than the driver.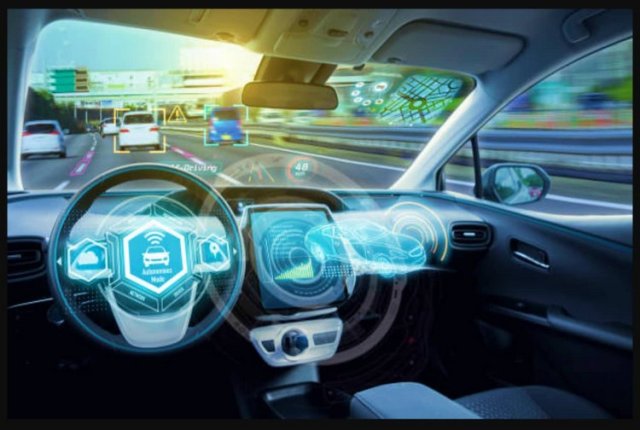 With driverless cars in development and due to be coasting road our roads before the end of the decade, it's clear to see how far we've come since the days when our safety-shunning ancestors were flinging themselves around in rickety iron death traps.
To honour the huge leaps in technology that have made motoring what it is today, Halfords have put together a list of the some of the most fascinating, bewildering, and just plain crazy developments in car technology that have been attempted over the past ten decades. Read on to find out which manufacturer actually thought it was a good idea to include a minibar in the back seat, and which car was designed with a dashboard that would chat to you as you drove.
[Source - Halfords]