The 7th Busan International Motor Show is set to kick off in the South Korean city later this week. In its biggest avatar so far, the show is set to see the launch of new vehicles, concepts and cars making their Korean debuts. Surprisingly, however, local manufacturer Ssangyong will not be participating in the show.
According to reports, the show will see a total of 198 cars from 22 brands. 3 cars are set to have their world debut, 5 their Asian debut and 20 cars will premiere in Korea for the first time. A total of 9 concept cars will also be featured in the show.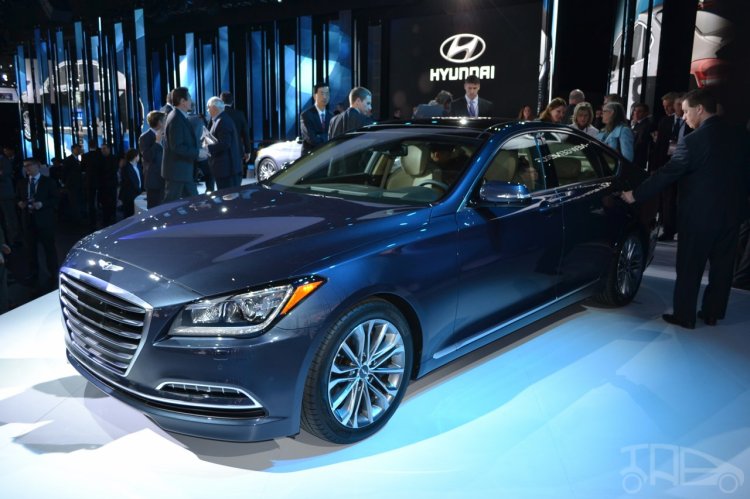 Local market king Hyundai has confirmed that it would introduce an all-new large sedan, codenamed "AG", which is reported to hit the markets in the third quarter of this year. The AG is set to be positioned between the the Hyundai Grandeur and the Hyundai Genesis. As for the Grandeur, its diesel variant will be showcased at the expo. The Kia GT4 Stinger will also make its Korean debut.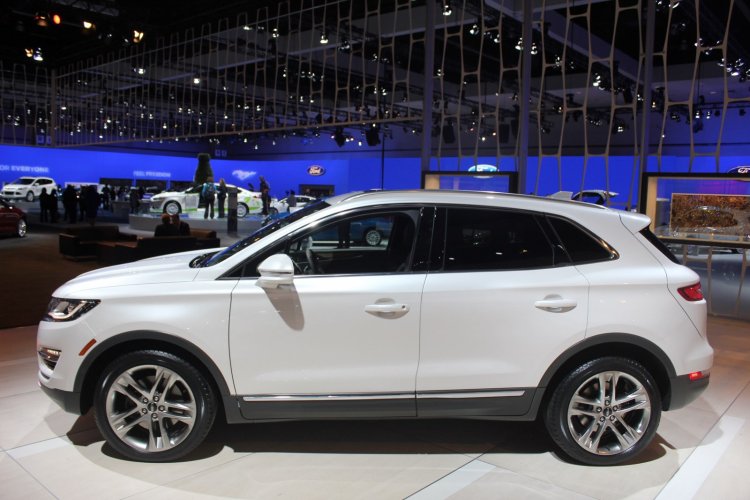 Focusing on foreign manufacturers, Mercedes-Benz will hold the Korean debut of the GLA SUV. VW will unveil its CrossBlue plug-in hybrid concept. Nissan has announced that it will introduce its first diesel model in Korea, without revealing what it would be. Curiously, this will also be the Asian debut for the model.