Will mark the end of production for the record-breaking Veyron hypercar.
The time has finally come to, officially, say goodbye to the car that redefined standards of hypercar performance - the Bugatti Veyron. Wolfgang Dürheimer, president of Bugatti, has told Auto Motor Und Sport that the last eight Veyrons of the total 450 units have been sold, and that the 450th and final example will be showcased at this year's Geneva Motor Show, marking the end of an era.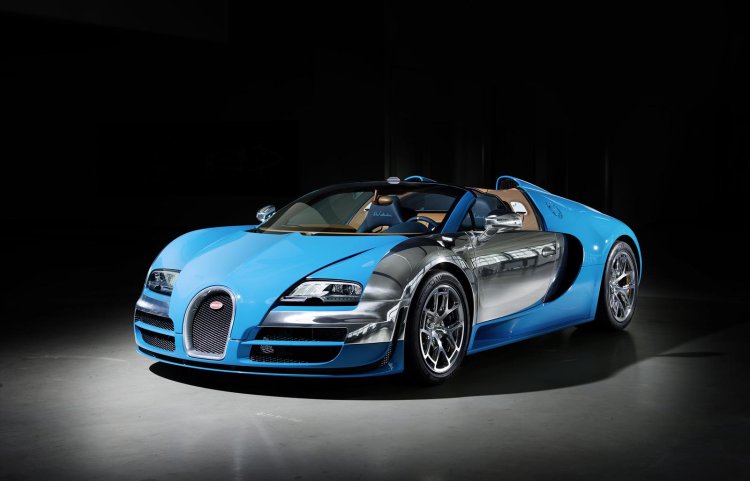 Along with the standard models, Bugatti introduced many special edition models in between, which promised exclusivity and individuality (for instance, the Les Legendes de Bugatti series). Also introduced were more-powerful versions - the 1200 hp Supersport and Grand Sport Vitesse - that still hold the Guinness World Record for the fastest production coupe (431.0 km/h) and open-top roadster (408.84 km/h) in the world, respectively.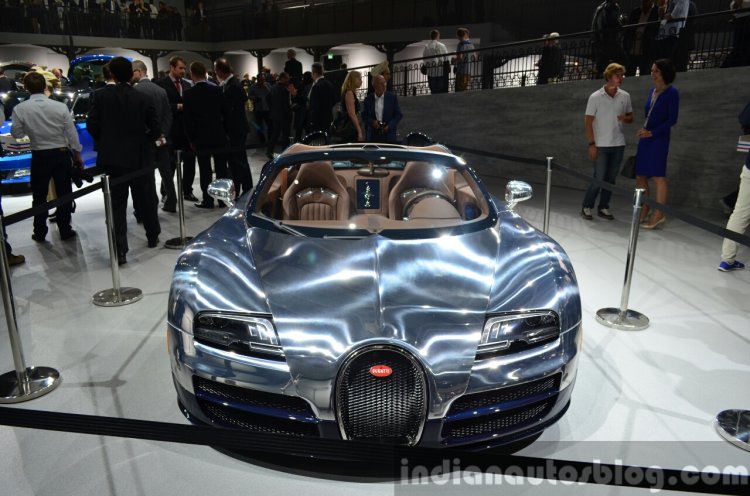 Also Read: This Bugatti Veyron is actually a Maruti Esteem
The end of the Veyron's production means that Bugatti fans can finally look forward to the highly anticipated successor. However, Speaking to German media, Dürheimer said that the launch of the successor could take a while, as he believes that many of Bugatti's clients are "art collectors", and that it "takes time to create a work of art."
Keeping the outgoing Veyron as the benchmark, the successor will reportedly produce 1500 hp via the 8.0-liter W16 engine, which is rumored to feature electric turbochargers for increased output.
[Source: Auto Motor und Sport]