To break cover at 2016 Geneva Motor Show.
A report from Magazin Prodriver CZ claims that the Bugatti Chiron is capable of hitting a top speed of 467 km/h (290 mph). This bit of info comes from prospective customers who have attended a private preview of the Veyron's successor.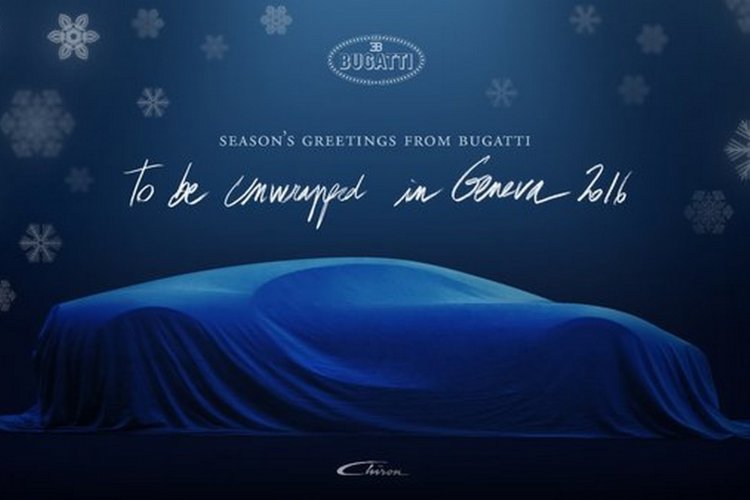 To debut at the 2016 Geneva Motor Show in March, the Bugatti Chiron is rumored to carry a price tag of EUR 2 million (INR 14.5 crores). It will be limited to 500 units, and is reported to have a 5 year product lifecycle, which is half that of the Bugatti Veyron. Apparently, 130 clients have already placed an order on the Chiron.
Power is sourced from a revised 8.0 liter W16 turbocharged engine that is likely to feature electric assistance. It is expected to output 1500 hp and 1500 Nm of torque, which is sent to all four wheels via a DCT gearbox.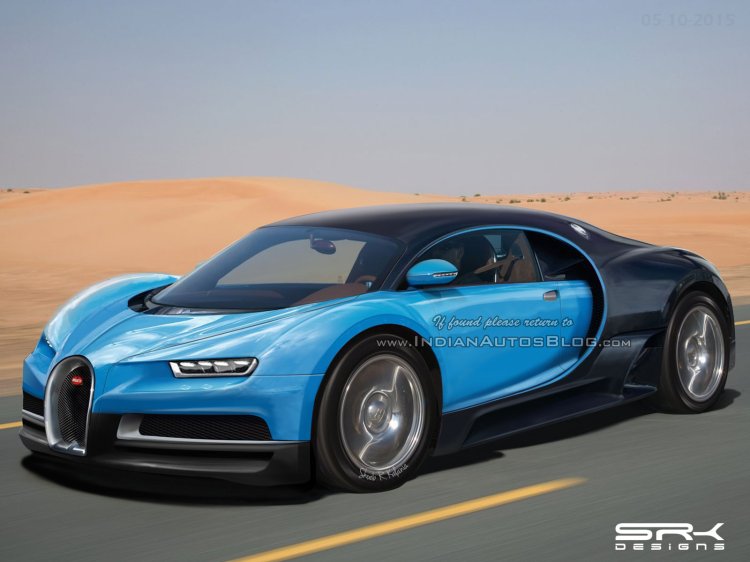 The bump in power and new bodywork could enable the Chiron to hit 0-100 km/h in 2.2 seconds, 0-300 km/h in 15 seconds, before hitting the reported top speed of 467 km/h, which is 36 km/h more than the Bugatti Veyron SuperSport.
Other than the Coupe bodystyle, Bugatti will also introduce a Targa version of the Chiron later in its lifecycle, which could feature a manually-detachable roof that is stowed in the boot.
[Source: Magazin Prodriver CZ]