Two Indian Autos Blog readers have reported sightings of the Ford Focus testing near the Saidapet area in Chennai. The vehicle had one person on board and was driven quickly.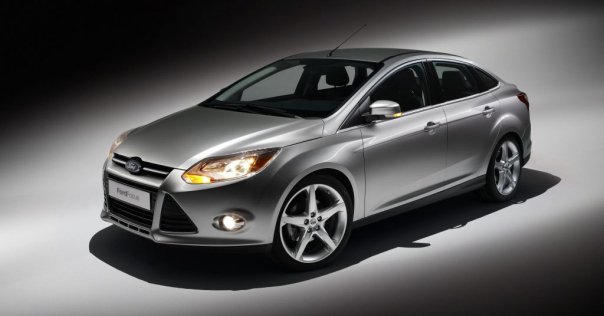 It featured multi-spoke alloys, black interiors and silver body paint (roughly like what you see above). The badges were covered using black duct tape.
Both readers could not get pictures as the in one case the vehicle zoomed past in the opposite direction and the person wasn't carrying a camera in the other. Having said this, it is only a matter of time before eagle-eyed petrolheads get hold of snaps that confirm this development.
During the unveiling of the new Fiesta at a mall in Delhi last week, top Ford officials opened up on the possibility of the Focus arriving to India. They said the C-Platform, which the Focus is based on, is heading to India along with the CD-Platform, which the Mondeo uses. Exciting times are ahead in Focus' segment as Hyundai is planning the Avante and Honda is all set to launch the new Civic here as well.