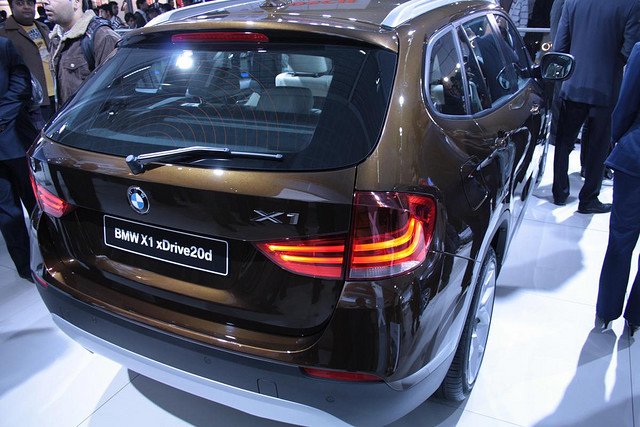 Seconds ago, BMW India sent us an invitation to participate in the launch of the BMW X1 crossover. The X1 is perhaps the most important product for BMW India as it will help it boost volumes and make the BMW brand accessible to more buyers. By doing so, BMW will maintain market leadership for the third consecutive year.
The launch function will be held in the afternoon hours of December 23 at Deutsche Motoren in New Delhi.
BMW is expected to launch the 2.0-liter diesel engine sending drive to the rear wheels. Since this will be the most affordable model in its portfolio, many features found on the common BMWs is not expected to feature on the entry-level variant.