'Four-door coupe' of the new X1 could be produced.
Australian auto website Motoring has acquired strong evidence that BMW will not introduce an SUV smaller than the X1.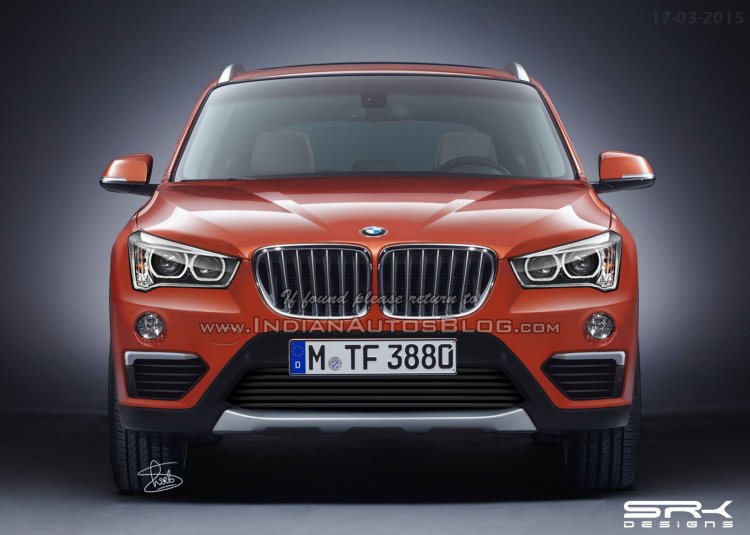 The site spoke to Shawn Ticehurst, Head of Product and Market Planning, BMW Australia, at a product launch. Responding to rumors on German media of a BMW 'Urban Cross' or 'Sport Cross' that they printed was conceived to fight the Audi Q1 in 2017, Ticehurst was of the opinion that BMW would not launch a sub-X1 model as it would then have to sell into a part of the market that MINI plies in.
He however has hinted at a 'four-door coupe' variant of the next generation BMW X1 that could be approved for production which hierarchically would receive 'X2' badge. BMW registered the 'X2' nameplate in June 2012 while the 'X2 Sport' was scooped up in November that year. The X2, if sold, would become the smallest member of the 'SAV' range that has the X4 and X6 in it.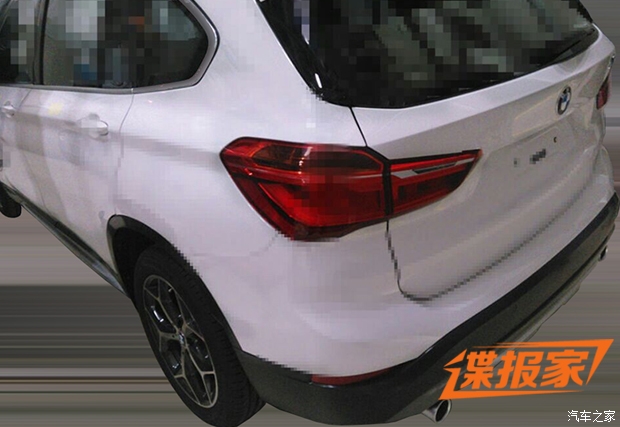 Also Read: BMW India to launch 15 models in 2015 to counter sales slowdown
As for the next generation X1, expect the vehicle to be showcased later this year and put into production next year. Sitting on the UKL1 front-wheel drive platform, it would employ the Cooper's 1.5-liter three-cylinder petrol and diesel engines at the start of the variant walk, and spyshots divulge that a long wheelbase variant and a seven-seat variant, not available to the current generation, have also been given the green light.
BMW X6 - Image Gallery (unrelated)
[Source - Motoring.com.au]