The hybrid variant could borrow the 740e's powertrain.
According to Autocar UK, the BMW X7 will not be seen in its production form in 2017, and when it finally arrives in 2018, other than regular petrol engines, a hybrid powertrain could be offered.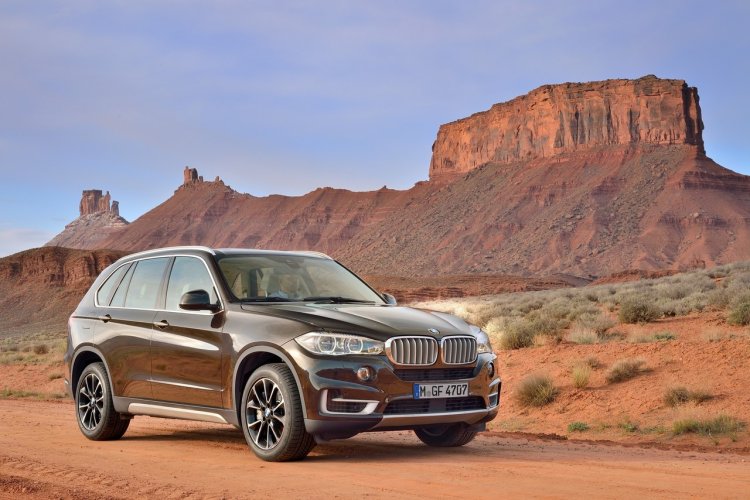 The BMW X7 will - as the name suggests - be the largest SUV made by the German manufacturer, slotting above the BMW X5 and X6. The overall length is reported to measure 5.35 meters to accommodate an extra long wheelbase, a good portion of which will be taken by the rear cabin to offer occupants acres of knee room as well as to comfortably seat people in the third row.
Like the new 7 Series, the BMW X7 is based on the company's CLAR rear-wheel-drive platform, which will likely comprise of materials like aluminium and carbon fibre for its body construction to keep the large SUV as light as possible without compromising structural rigidity.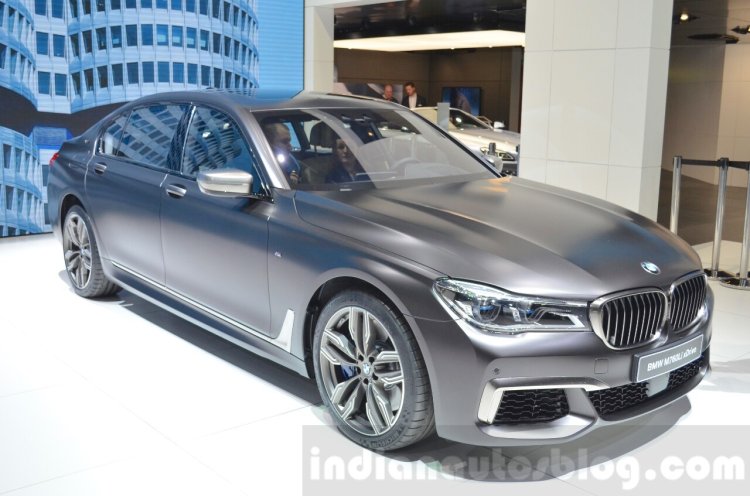 Possible engine options for the BMW X7 include a 3.0-litre twin turbo six cylinder, 4.4-litre twin-turbo V8, and even a 6.0-litre twin-turbo V12 engine for the range-topping model to compete with likes of the Bentley Bentayga.
As mentioned above, a plug-in hybrid variant could be sourced from the BMW 740e which combines a 2.0-litre TwinPower Turbo four-cylinder petrol engine with an electric motor that generates 70 kW (95 hp) and 250 Nm of torque.
[Source: Autocar UK]