BMW had announced plans to make the X7 in 2014.
BMW had confirmed only that the BMW X7 is arriving next year, but not revealed when exactly. In the latest, Knudt Flor, President and CEO of BMW Manufacturing Co, has announced that the BMW X7's production at the Spartanburg plant will start in late 2018, indicating that its debut could take place in the second half of the year.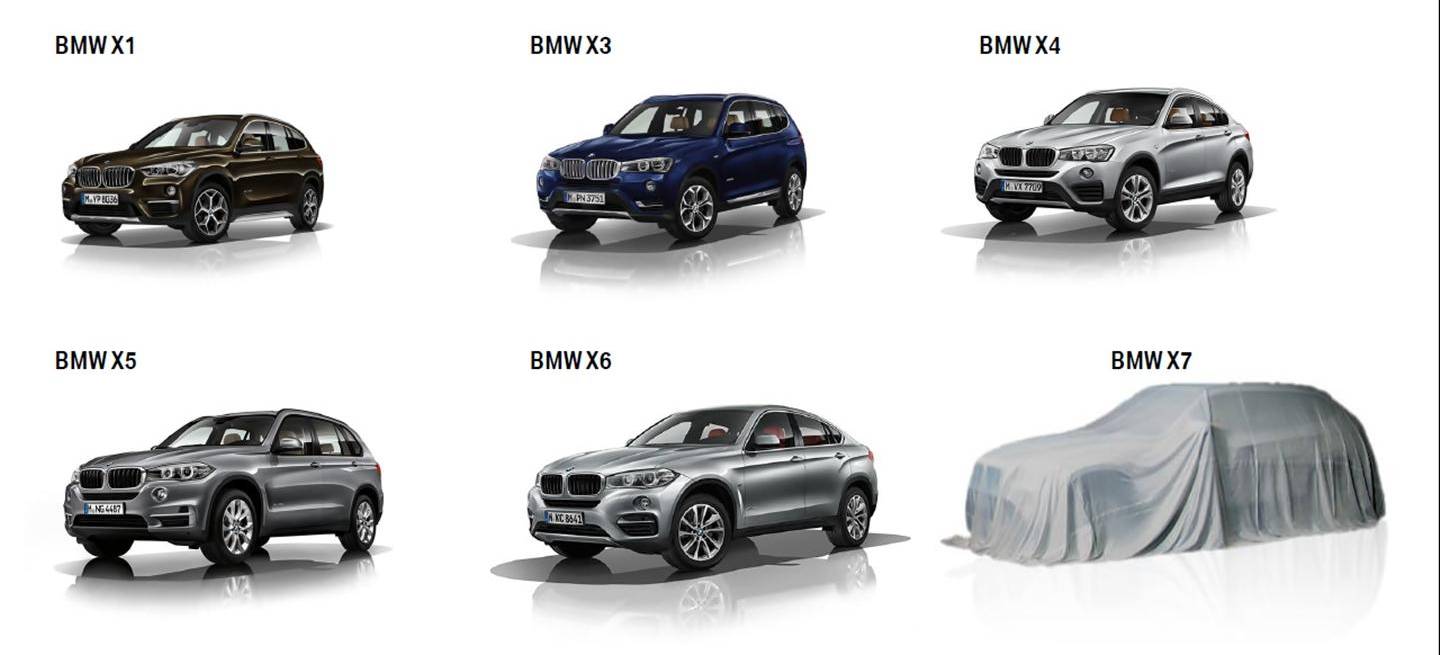 While the BMW X1, BMW X3 and BMW X5 will continue bringing sales volumes at large globally, the BMW X7 will cater to the higher-end luxury customers who currently go for the Range Rover, Lexus LX, Cadillac Escalade and Lincoln Navigator. After announcing the model in March 2014, BMW started the development in 2015 and spy media have shown prototypes testing on the roads for several months since late last year.
The BMW X7 will ride on the modular CLAR platform that currently underpins the BMW 5 Series, BMW 7 Series and the recently introduced BMW X3. Like the 7 Series, the flagship SUV should make use of carbon fibre to keep the weight as low as possible. The X6 range is said to start with V6 engine options, and it could end with V8 and V12 options.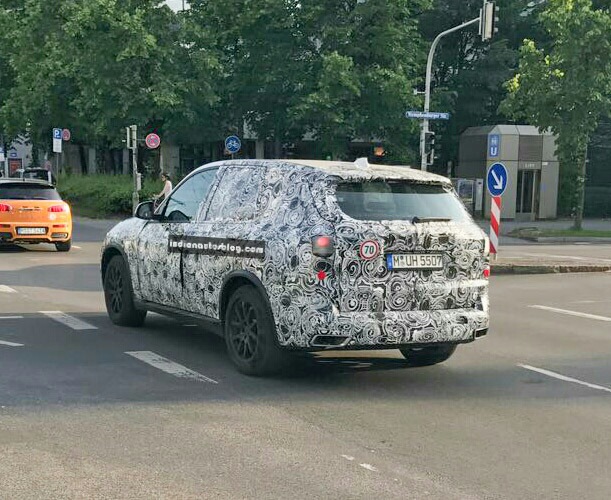 Also See: BMW 6 Series GT vs. BMW 5 Series GT – Old vs. New
The BMW X7 will make the brand stronger in markets like the USA, the Middle East and China where large SUVs are in high demand. Before its debut next year, BMW will introduce it in a concept form at the 2017 Frankfurt Motor Show (IAA 2017). Sales should commence in late 2018 or early 2019 internationally, with an Indian launch (TBC) likely in 2019.