Will take on the Range Rover SVAutobiography and Mercedes-AMG GLS 63.
According to BMWBlog, BMW is considering a performance-oriented 'M' version of the BMW X7 flagship for production.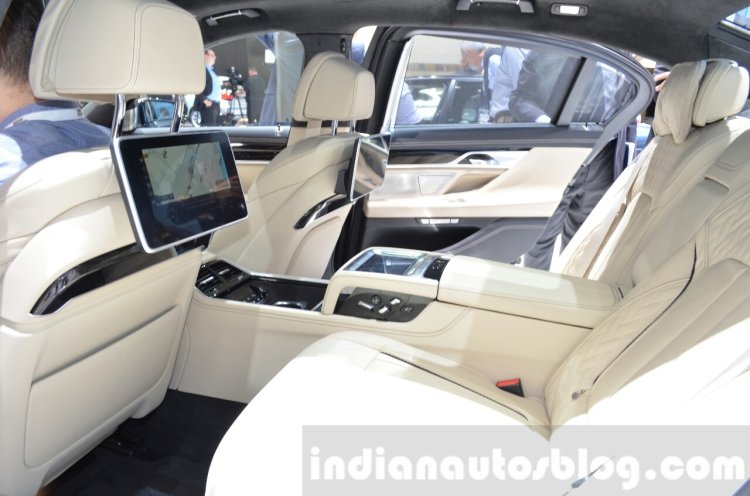 The BMW X7 will be the company's new flagship SUV that will capitalize on the huge demand for full-size luxury SUVs in markets like the U.S and China, when it goes on sale in 2018. The X7 will be the most luxurious model of the brand, even besting the new 7 Series. The benchmark product is reported to be the Range Rover, one of the best-selling luxury SUVs in the world.
Naturally, the X7 M will rival the Range Rover's range-topping variant - the SVAutobiography Dynamic. As it is in the early stages of planning, more details on the X7 M are not available.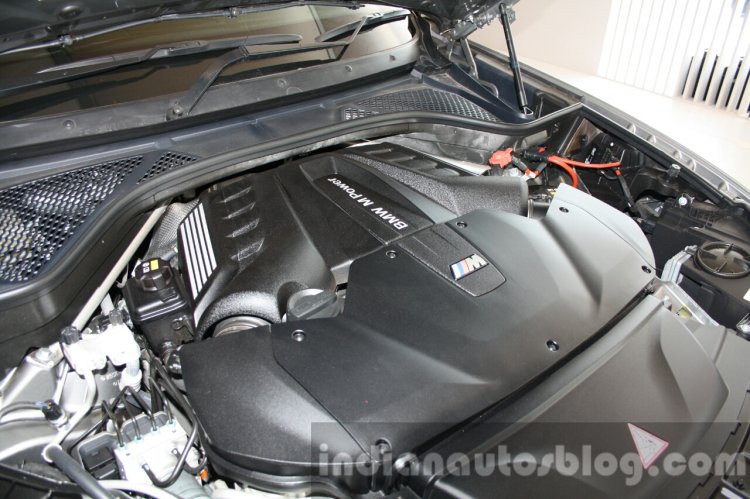 If it does get the green light, expect the X7 M to borrow the running gear and xDrive system from the X5 and X6, while the engine is likely to be the revised 4.4L twin turbo V8 from the next generation BMW M5, which could output about 600 hp.
[Source: BMWBlog]