Will reportedly arrive in 2018.
As the BMW X7 continues on its global testing trail, engineering mules have now appeared in South Africa, courtesy BimmerToday. The full-size SUV will rival with the Range Rover, Cadillac Escalade, Lincoln Navigator and the Ford Expedition.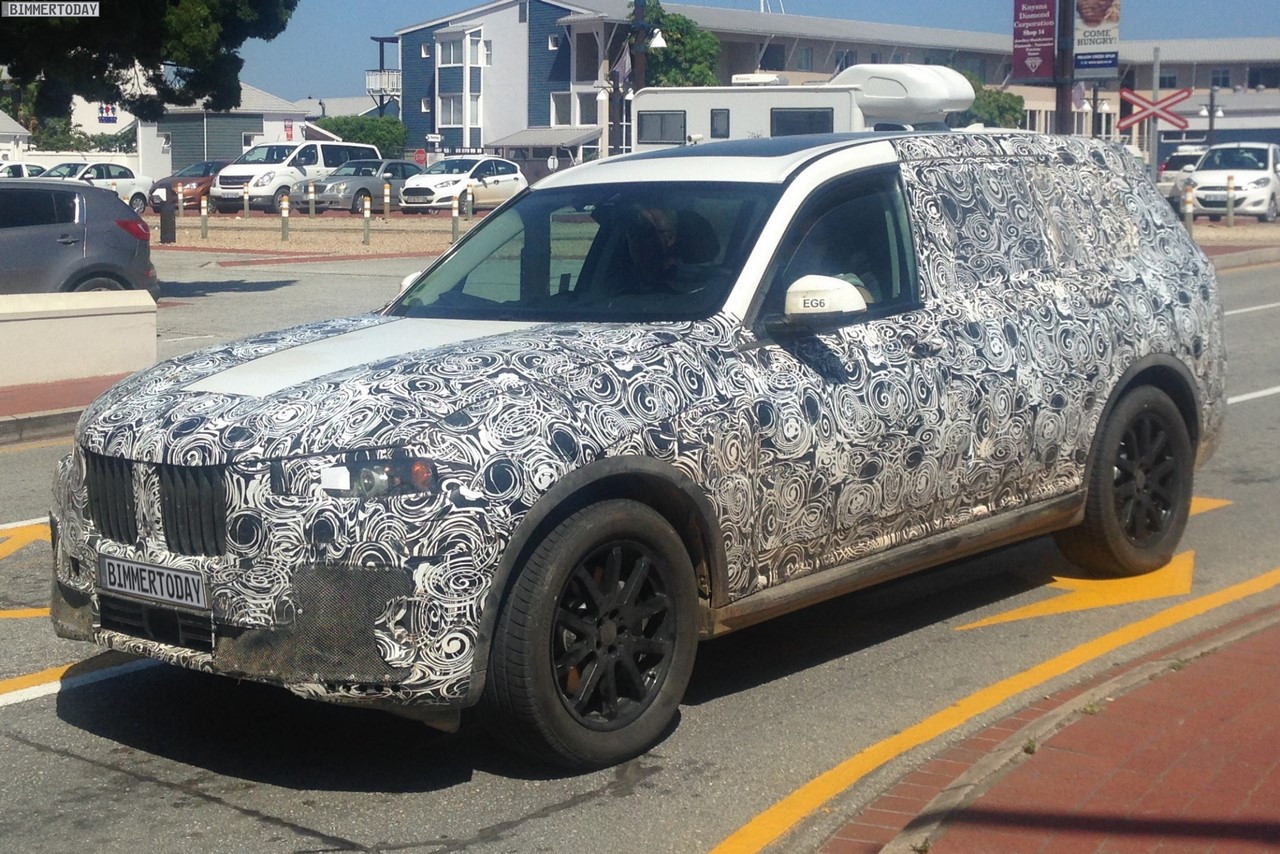 The BMW X7 (codename: BMW G07) is said to ride on the CLAR rear-wheel drive platform that currently forms basis for the BMW 5 Series and BMW 7 Series and will underpin the next-gen BMW 3 Series, next-gen BMW X3 and next-gen BMW X5. USA, China and Middle East are the primary target markets for this model, but other global markets, including the UK and Australia will get it too, meaning that a right-hand drive version is also on the cards.
The BMW X7 will have a three-row seating layout, although that's what the standard variant will get. Reports says that a luxurious 4-seat variant is also planned, in the same way as what the Volvo XC90 Excellence offers in comparison to the standard Volvo XC90. Engine options should include six- and eight-cylinder petrol and diesel units. An iPerformance hybrid variant is also likely. In addition, rumour has it BMW is mulling a high-performance M variant as well.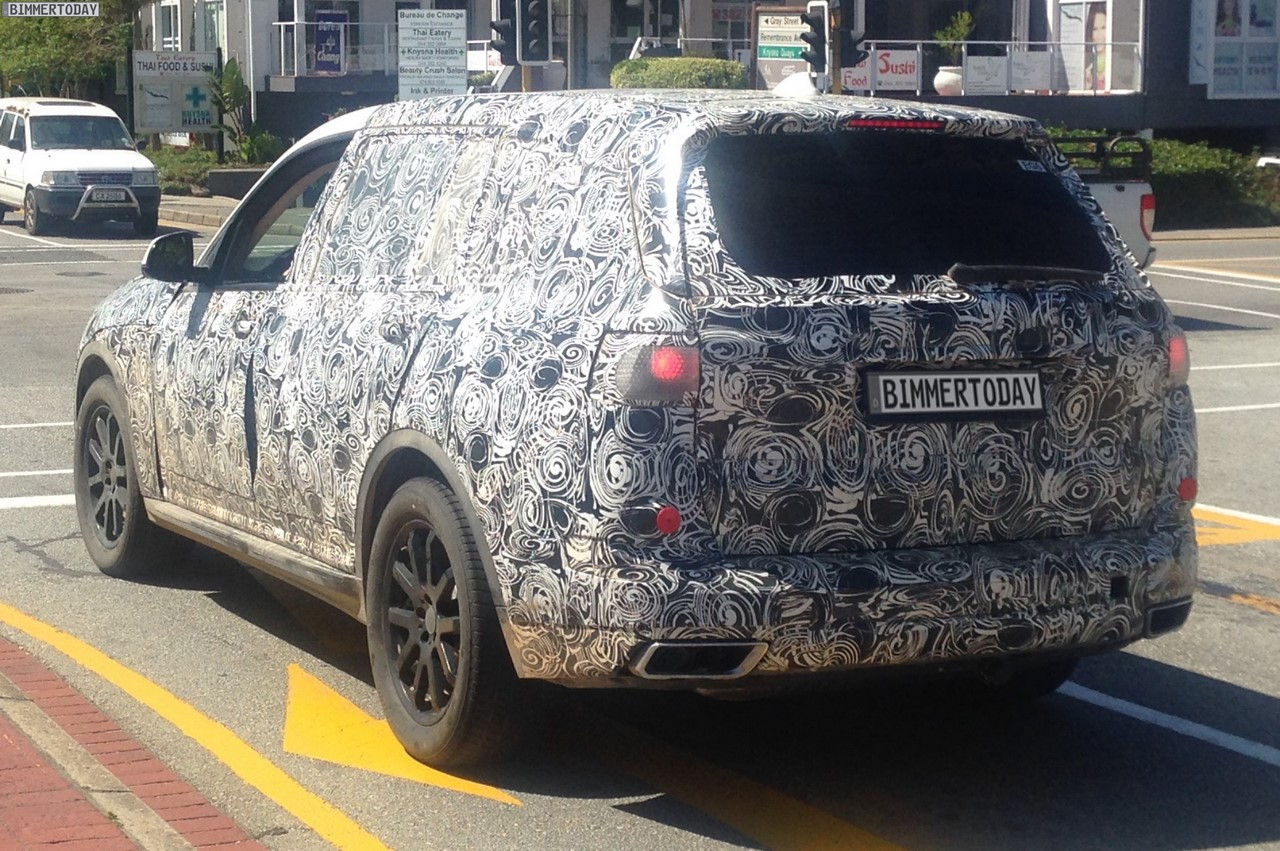 Also Read: BMW to launch 25+ new models by 2021
The BMW X7's production will take place in Spartanburg, in South Carolina, USA. The new flagship BMW SUV will reportedly hit the first markets sometime in 2018.
[Image Source: BimmerToday]