BMW's Instagram page has announced the official unveil of the BMW X4 for the 6th of March. March 6 concurs with the first public day of the Geneva Motor Show but as it is an important event, it is unlikely to be staged in passing in Switzerland.
BMW's second 'Sports Activity Coupe' as its name implies, sits under the BMW X6 as a crossover alternative to 3- and 4-Series customers. The design trends seen on the BMW X3 facelift and the new BMW X5 such as the 3D kidney grille can be seen on the first teaser video of the X4 issued by BMW.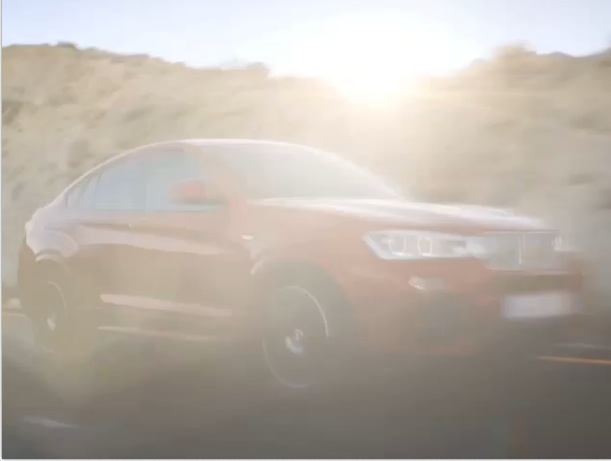 BMW had previewed the X4 with a concept car at Auto Shanghai 2013. It is based on the BMW X3's platform with body measurements of 4,648 mm length, 1,915 mm width and 1,622 mm height.
With guess work, we surmise that rear-wheel drive would come standard on the X4, and xDrive would be an optional extra. Powertrains would be lifted from the X3's inventory with a 2.0-liter 181 hp diesel engine to begin range, and a more powerful 3.0-liter six-cylinder 330 hp on higher variants.