This is something all of us have been expecting and it was bound to happen soon. What you see here are the official images and videos of the BMW Concept X4 released after a few of them leaked out yesterday.
Without beating around the bush, the BMW X4 is one of the all new models from the Bavarians and it will help in continuing their position as Number 1 luxury car maker throughout the globe.
[can't see the video above? Head over to Youtube]
The BMW X4 will be a SUV with a Coupé profile. In other words, the X4 will be a mini X6 - the car that started this segment in the first place. According to BMW's nomenclature, the odd-numbered cars will be SUV's or sedans/hatches (1, 3, X1, X3 etc.,) while the even-numbered cars will be SAC's (Sport Activity Coupé), Coupé's/convertibles (4,6, X6).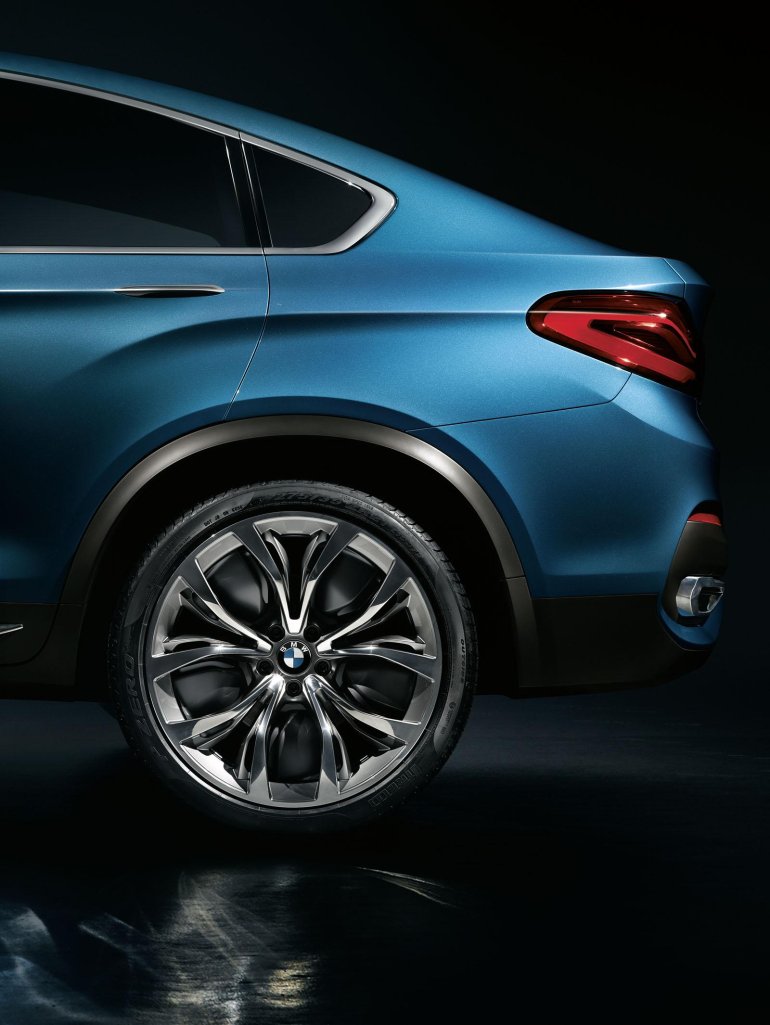 Hence the BMW X4 will be a SUV slotting in between the X3 and the X5. It will be based on the X3's platform whilst the styling of the full LED headlamps, bumpers and tail lights will follow the similar lines of the 4 Series that was recently introduced.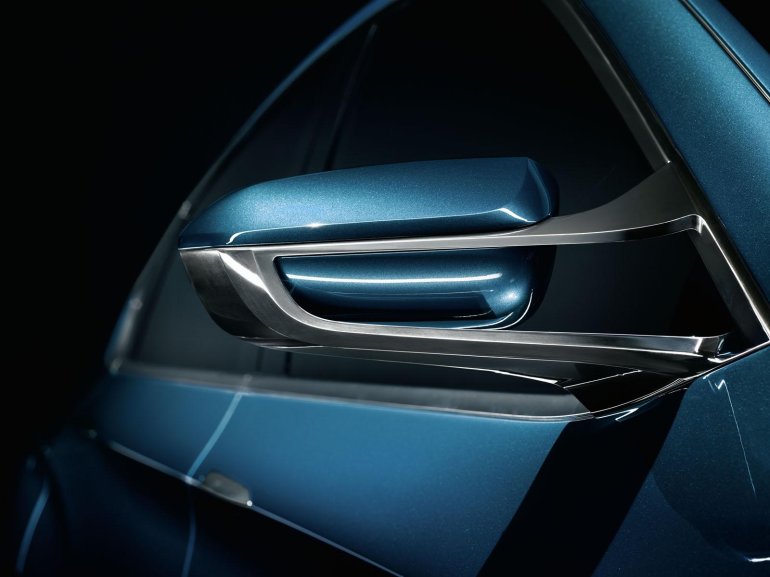 The X4 will first be shown in the concept stage at the Shanghai Motor Show taking place from April 20. It is announced that the X4 will be produced from early 2014, so expect to see the production model soon after. The X4 will be made at the BMW Spartanburg plant in the USA which also makes other models in X family.
The Concept X4 measures 4.64 m in length, 1.91 m in width and 1.62 m in height. Its wheelbase stretches over 2.8m, while the body sits on 21 inch low profile wheels, which would be downsized in the production car to improve everyday driving comfort.
[can't see the video above? Head over to Youtube]
As of now, neither Audi nor Mercedes have plans for a compact SAC; Audi's Q6 and Merc's MLC will take the fight to the BMW X6 no doubt. As a result, BMW once again has the first-mover advantage in a segment that is poised to hit 2.5 million units/annum by 2020.