Based on the BMW X1's UKL architecture. 
The BMW X2 rumors go back as far as 2008, long before even the original BMW X1 debuted. Fast-forward eight years, it will finally be in September 2016 when the Bavarian automaker will make the BMW X2 nameplate official, as its new entry-level 'Sports Activity Coupe'. According to a report from BMW Blog, the BMW X2 will have its world premiere at the 2016 Paris Motor Show that will open on September 29.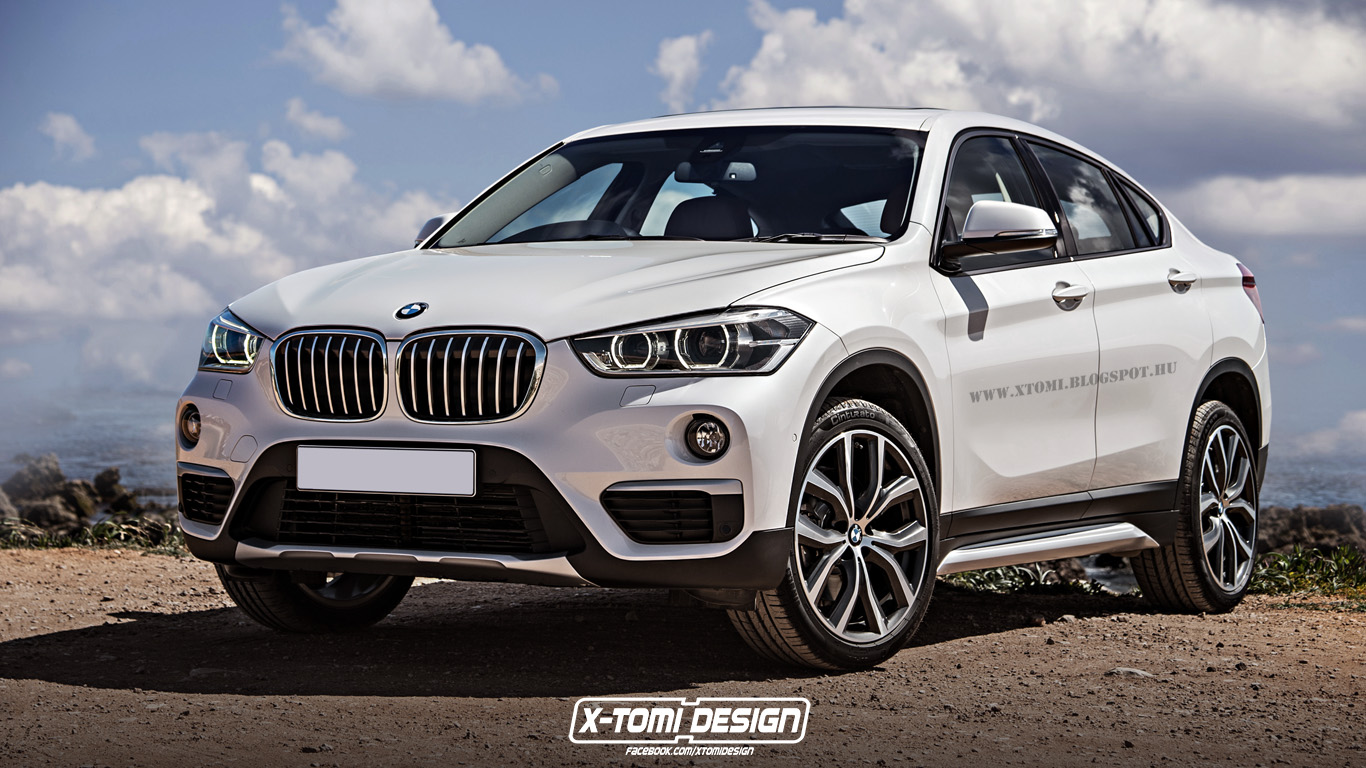 The BMW X2, the coupe-styled version of the second generation BMW X1, will be based on the UKL front-wheel drive platform sourced from sister brand MINI. Seeing how the BMW X4 is for the BMW X3 and the BMW X6 for the BMW X5, it isn't too difficult to predict the styling change. The front-end would look close to that of the X1, while looking from the sides, the X2 would get notably tapered starting from the B-pillar.
The BMW X2 should be offered with the same three- and four-cylinder engines from the BMW X1, paired to a 6-speed manual or 8-speed automatic transmission. With front-wheel drive as standard, the BMW X2 will be available with the xDrive all-wheel drive system depending on the model.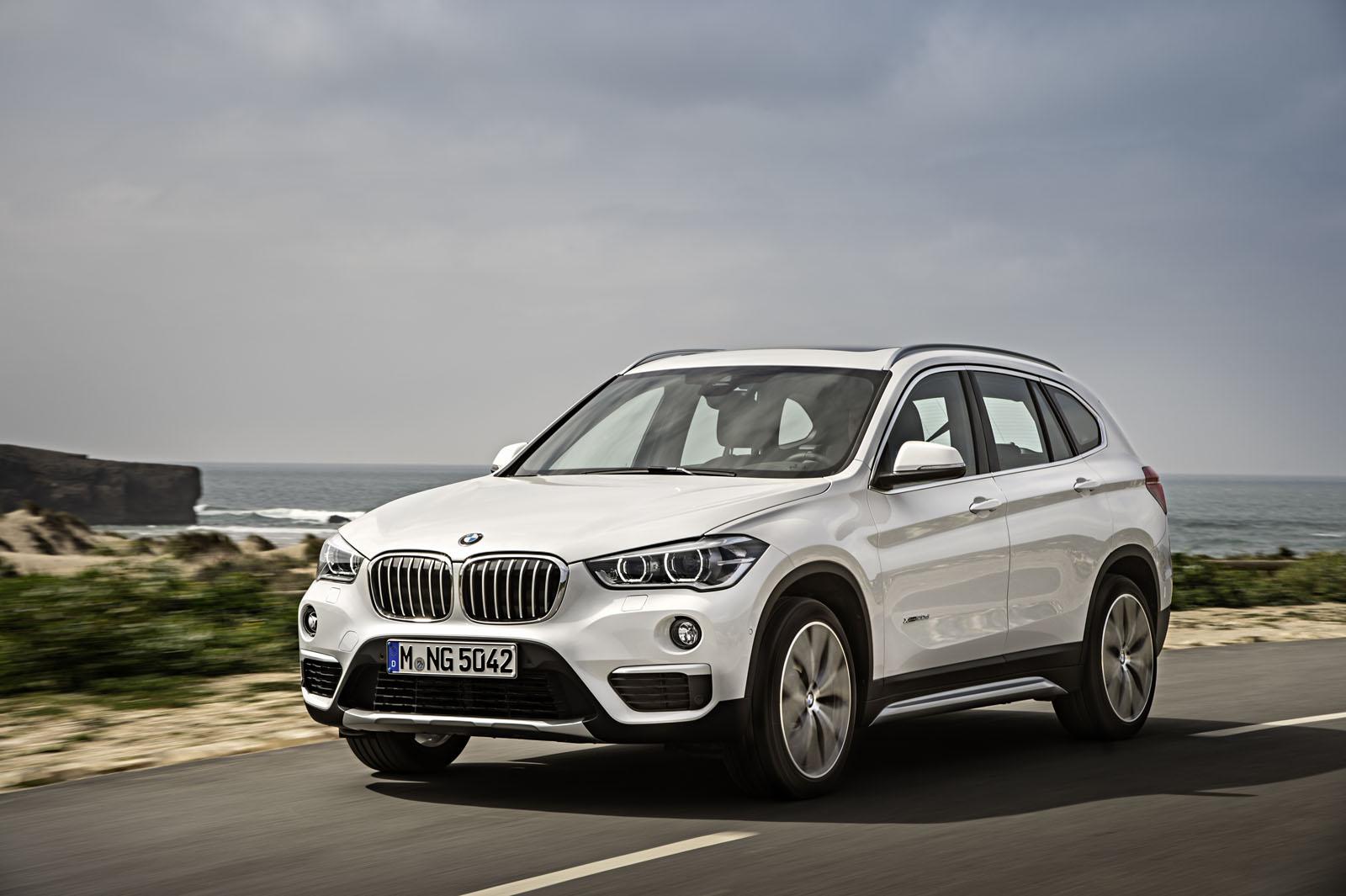 Also See: Next generation BMW 3 Series (G20) – Rendering
The BMW X2's market launch will be at least three months away from its debut, as the report mentions 2017 to be that year. The X2 will be priced closer to the X3 than the X1, and be produced alongside the latter at the company's Regensburg plant in Germany.
[News Source: BMW Blog Image Source: X-Tomi Design]