BMW's junior crossover X1 is a hot seller and prices were announced in India simply to begin deliveries. A week before the launch back in December we went around asking for a X1 in Mumbai. Dealers said they weren't in a position to take bookings as the initial allotments were all taken. The epic response to the X1 was predicted by everyone in the media. Given its price tag and BMW badge, backlogs were always going to be present.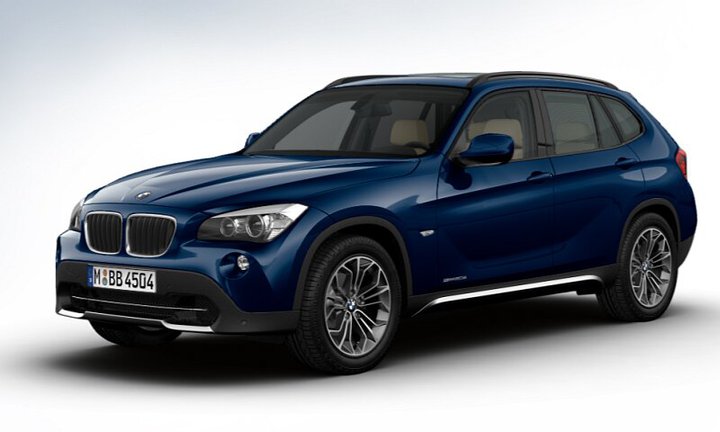 BMW will satisfy the demand for the 18i and 20d, the two variants currently sold, before venturing into new variants. One such variant for the Indian market could be the sDrive 23d a 2.0 litre turbodiesel inline four variant, which produces 200hp and 400Nm of torque.
The X1 sDrive23d is mated to a 6-speed automatic transmission with paddle shifters behind the steering wheel.
sDrive is BMW's way of saying the drive goes only to the rear wheels. So where is the xDrive you ask? Our answer is the locally-assembled next generation BMW X3 will handle four-wheel drive responsibilities and the X1 for now will remain as the 2WD crossover in the BMW portfolio.