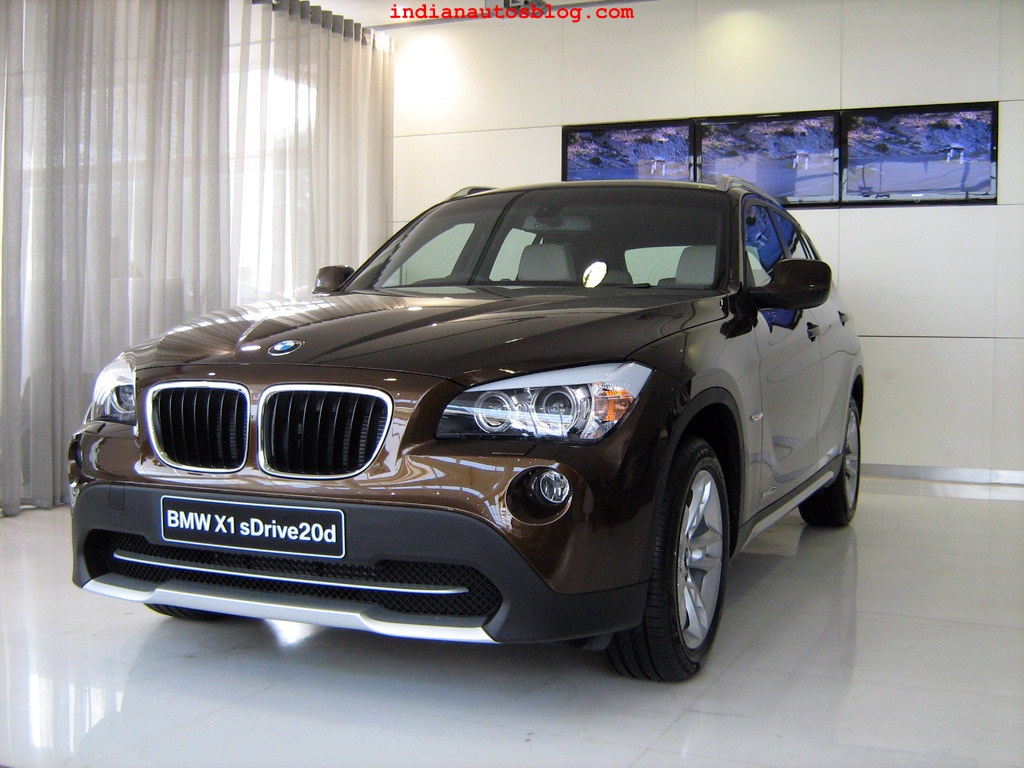 Here is a small exercise that you can do just for fun. Walk up to your friend or colleague and appreciate something that he/she is wearing. It can be anything – clothes, shoes, watch etc. The instant reply will be – "Oh! This is 'X' brand and I bought it from 'Y' place". This is called 'the Badge game' which is based on a simple principle – People (me included) love to flaunt. Pricey badges are totally 'IN'. Offices, Colleges, Parties etc are the arenas and if you can't play the 'Badge Game' you are nobody.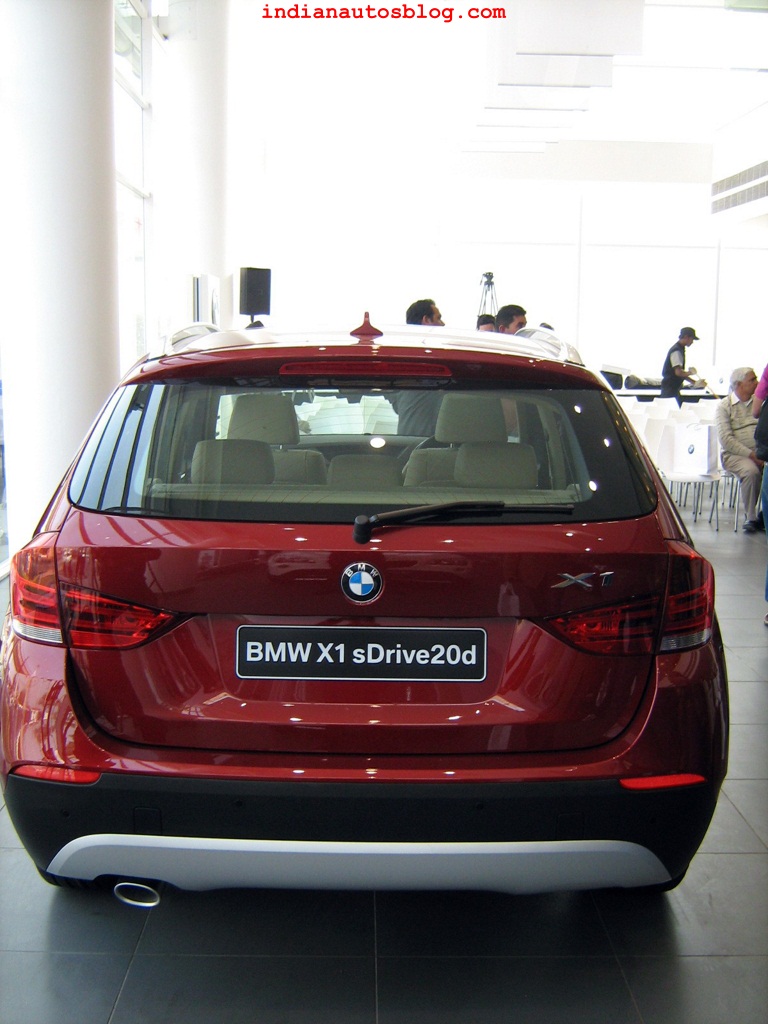 BMW obviously recognizes this need of the hour. India is shining; per capita income is on the rise; young executives (a.k.a BMW's target market) are full of aspirations but their salaries aren't that high to actually sign the dotted line. In comes the X1 – The cheapest BMW in India. Their dreams of saying "Hey babe, should I drop you in ma Bimmer" have finally been fulfilled.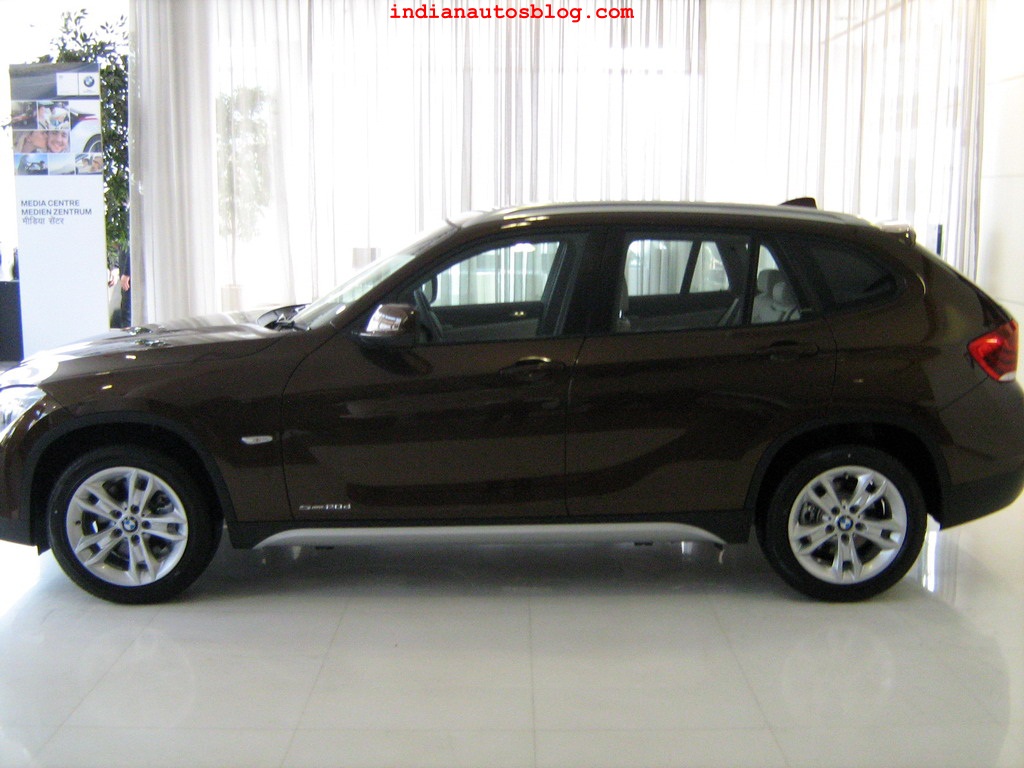 In essence, the BMW X1 is a jacked up 3 series which is slightly roomier and looks a bit different. Launched in 2008 at the Paris motor show, this car comes to India two years later with slight changes to suit to the Indian Market. The ground clearance is increased, the air filter is modified to suit our dusty roads and the suspension is set up differently.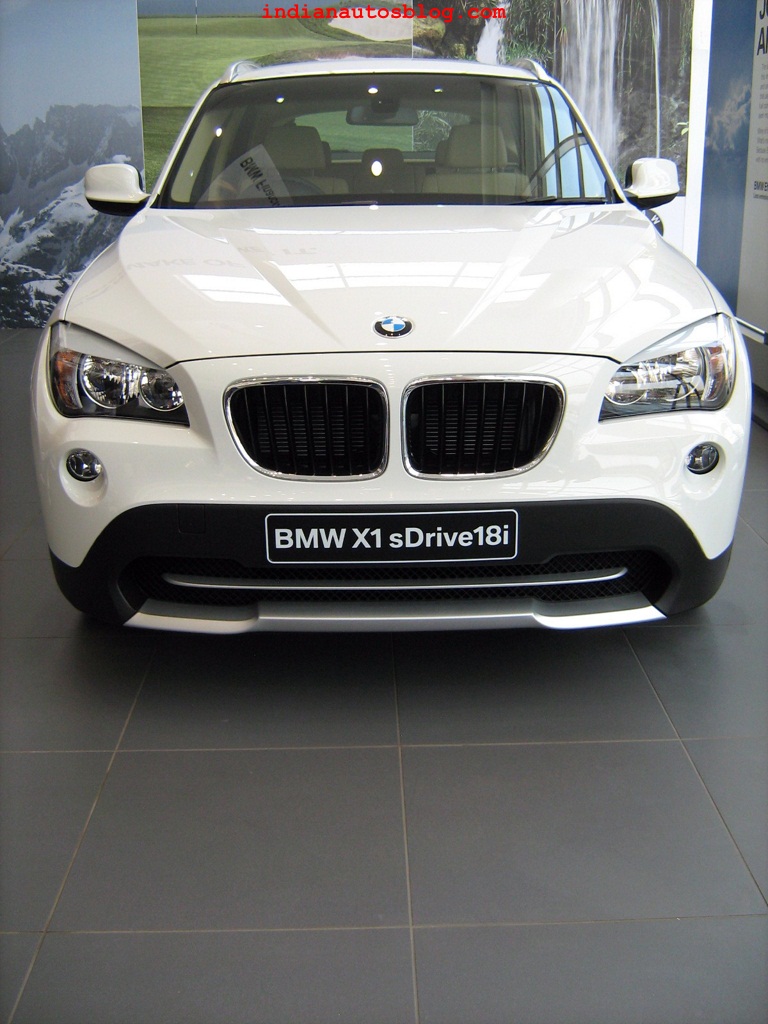 Design wise, this car is very true to BMW's 'Love it or Hate it' philosophy with very sharp angles and lines throughout the body. We love the design as it makes the car look very interesting and better than the donor car – The 3 Series which, if you remove the BMW badge, fails to attract any attention. The rear profile of the car is even better than the front with the tail lamps looking like the eyes of an angry robot.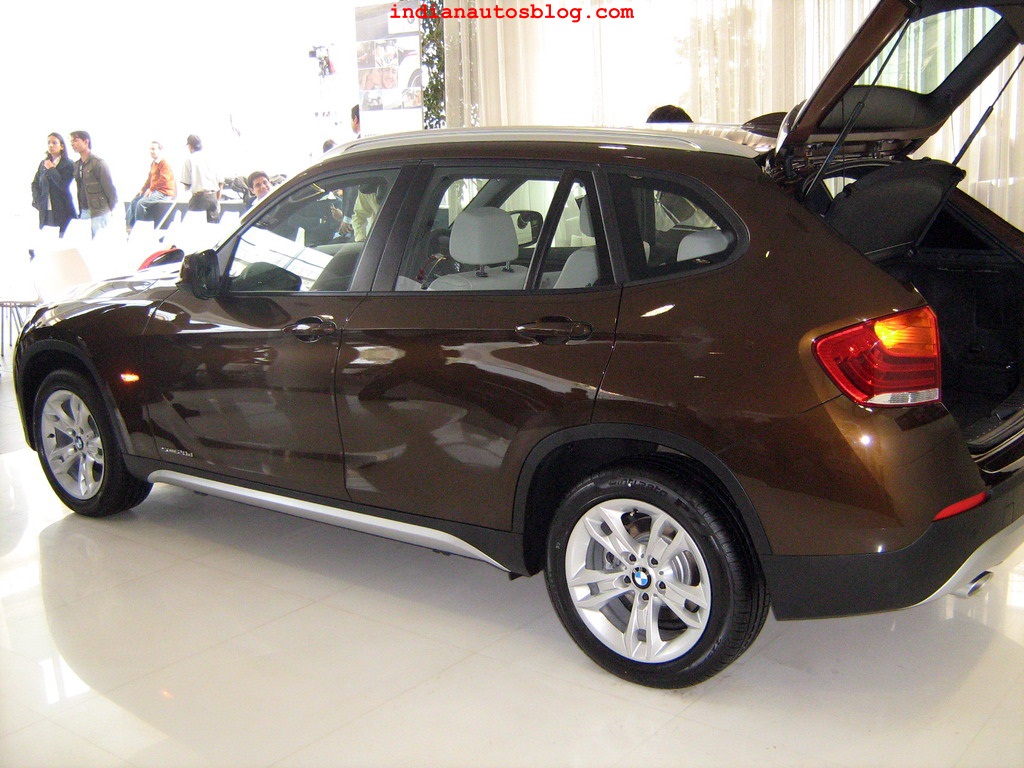 The roof railings make the car look very outdoorsy. Obviously, this is not a recent styling attempt; this car is 2 years old remember. The recent styling attempts on the 5 series and 7 series are a bit dull to say the least.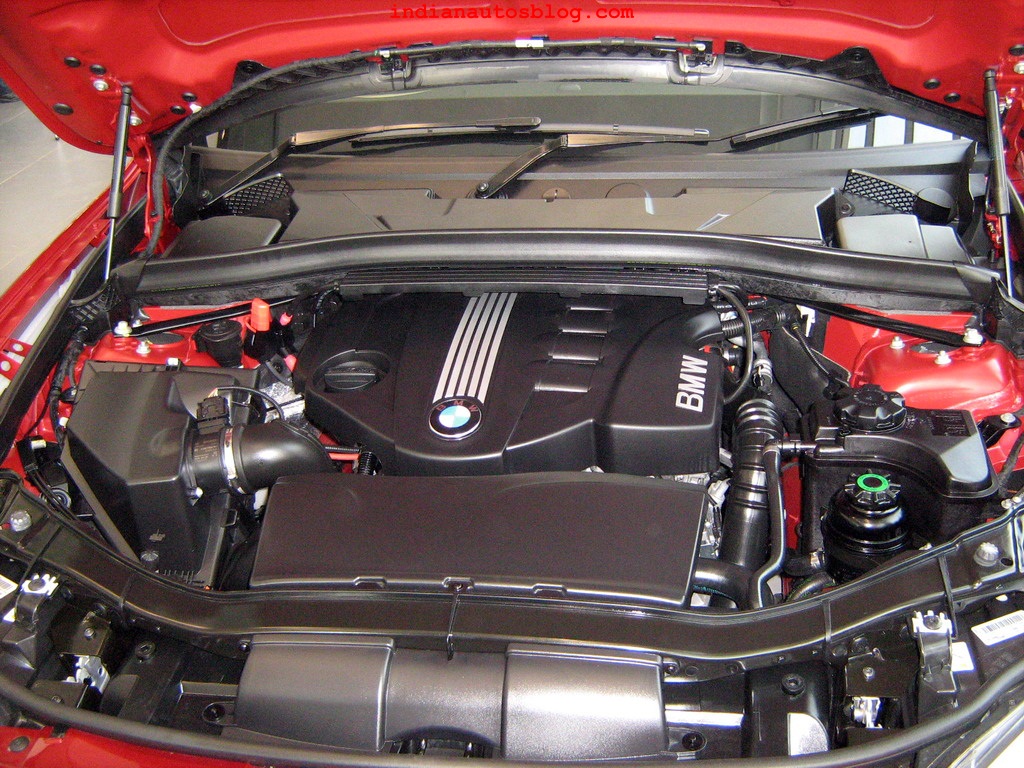 The performance duties are performed by two 2L, 4 cylinder petrol and diesel engines with the diesel engine being performance oriented with more HP and more torque than the petrol one. The petrol one produce 150 HP and 200 NM of torque @3600 rpm. The diesel one is more generous with 177 HP and 350 NM of torque @ 3000 rpm. Both are mated to a six speed automatic transmission (yes no manual option for stick lovers). Although the international model is an all wheeled drive, we only get a rear wheel option. BMW claims the petrol gives 11.25 km/l and the diesel goes up to 15.24km/l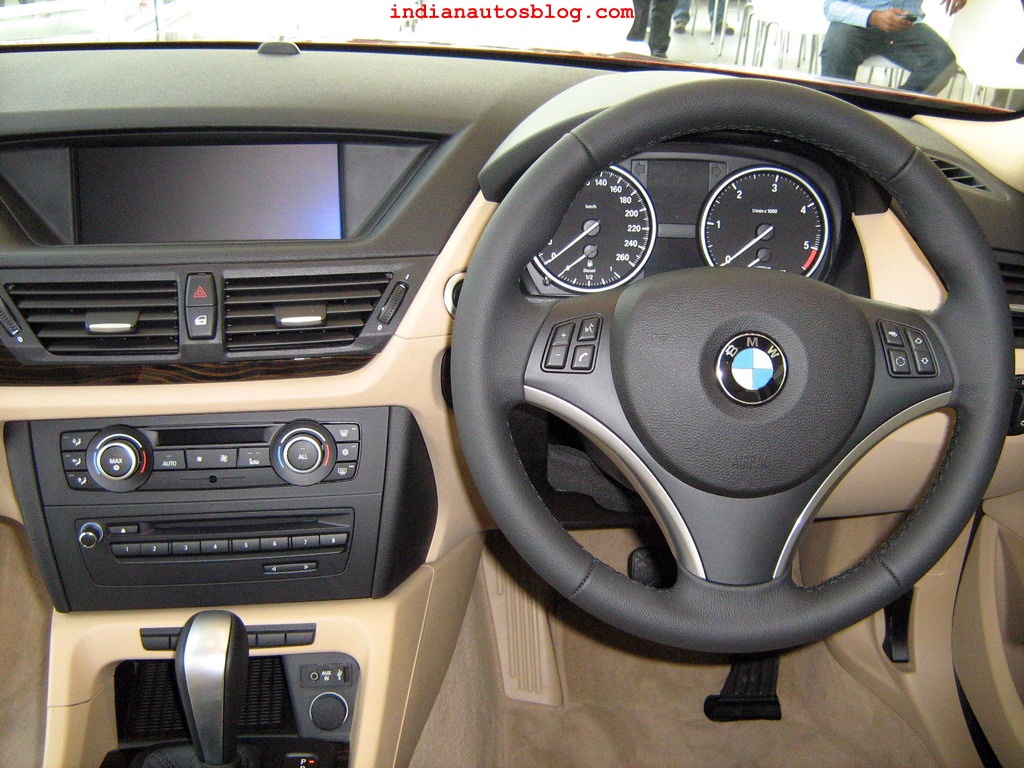 Get inside the car and it is exactly a 3 series, not a button has been shifted from here to there. Despite of being a tall car, getting in and out is a bit difficult (again just like the 3 series). The panoramic glass roof makes the car feel very roomy and airy but it is only available in top model and so is the iDrive system.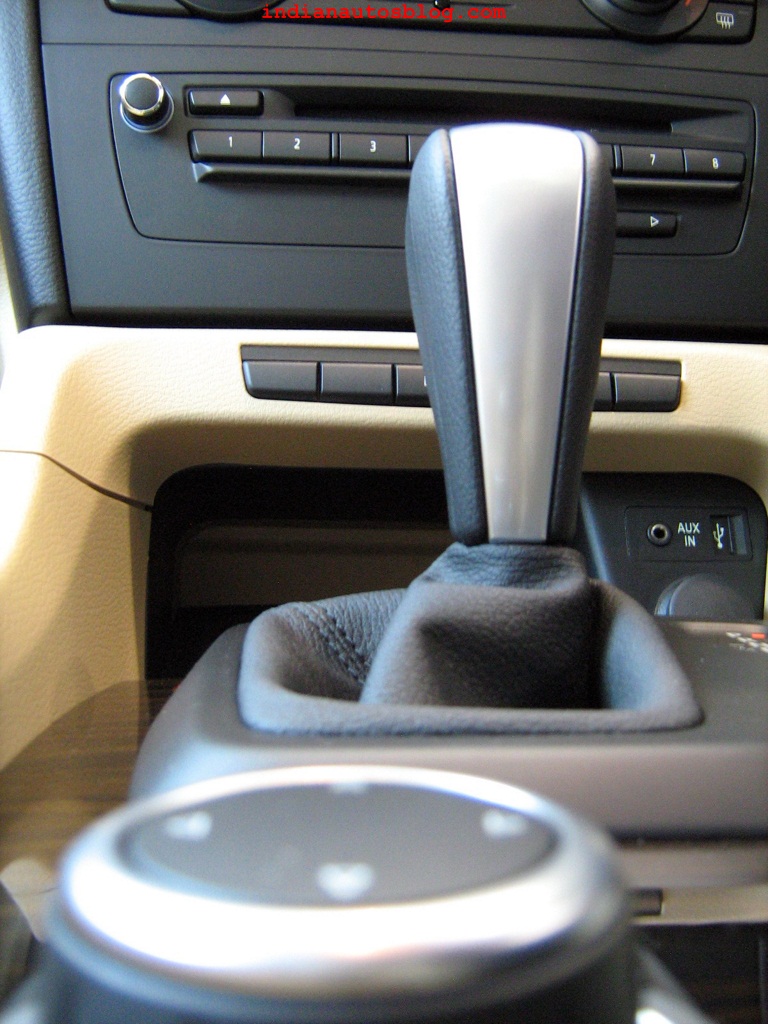 There are only 3 variants available of the car. The base one starts at Rs 22 lakhs and the top one goes to Rs 29.9 Lakhs. But there is a fair bit of customization equipment that the prospective owner can choose from.
All of this brings us to our Main Question: Would one buy one?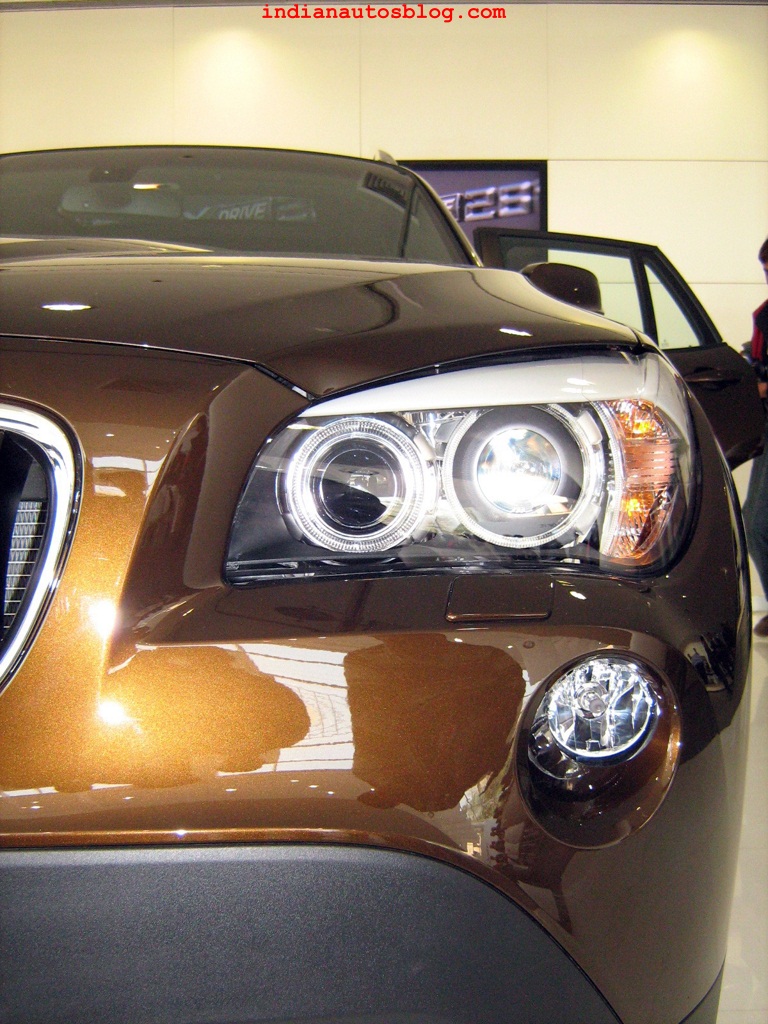 Let' keep the 1000 pre orders aside and also the fact that BMW is sold out for the next 3 months and look at how many market segment BMW has stepped into at the same time:
There are those who wanted a soft roader and are contemplating on a CRV, Captiva or an X-Trail. They obviously wouldn't mind a BMW in and around their same budget.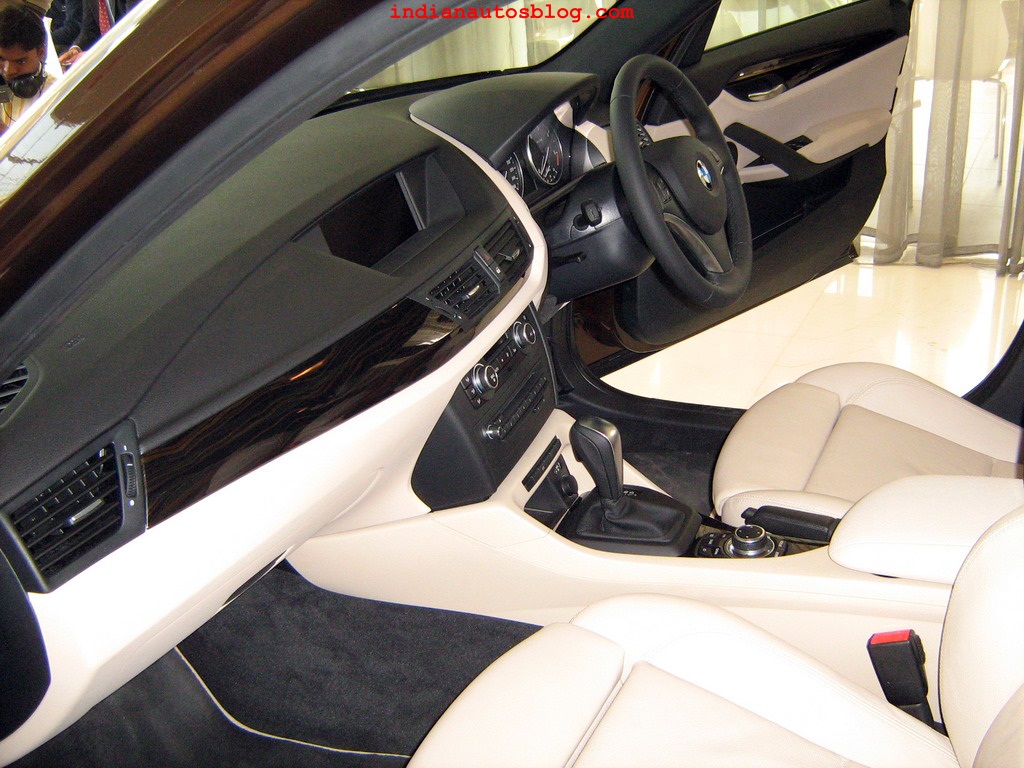 There are those who have booked a Fortuner or a Santa Fe and are awaiting deliveries. Now, a through off-roading fan would say "Hey, this car is not an off road machine; it's not an all-wheeled drive neither does it have a low ratio gear box. It is just a poser" This is true, no arguments at all. But Toyota and Hyundai are clogged with booking orders so wouldn't you mind a BMW in lesser time at your doorstep? You also get to go through the 'Premium Car buying Experience' in the same budget.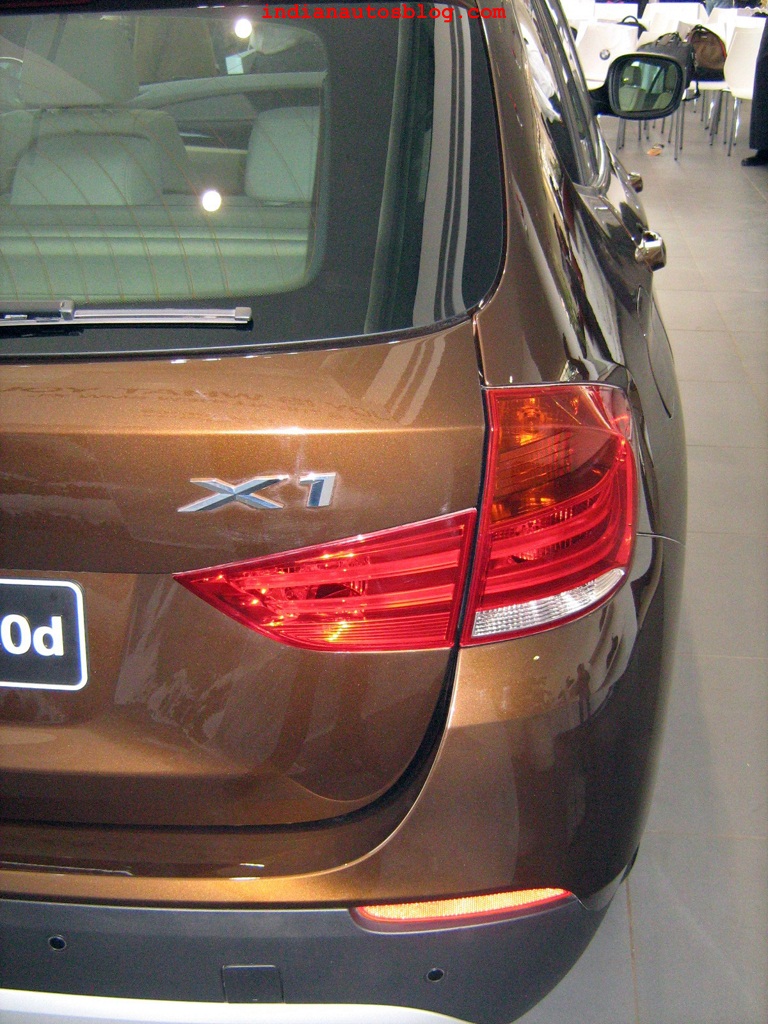 Plus I have seen so many Fortuners with not a speck of dust, doing the daily office run. And at the end of day, what sounds better? I drive a Toyota OR I drive a Beemer.
Then there are those who wanted a luxury sedan like a Camry or a Superb. They wouldn't mind switching to a car with better ground clearance and over all better driveability. Yes, I know the base model is in petrol which will shoot up your monthly fuel budget. But you don't drive this car remember, you show off in it. Plus, people who go for such cars generally have a company sponsored petrol card.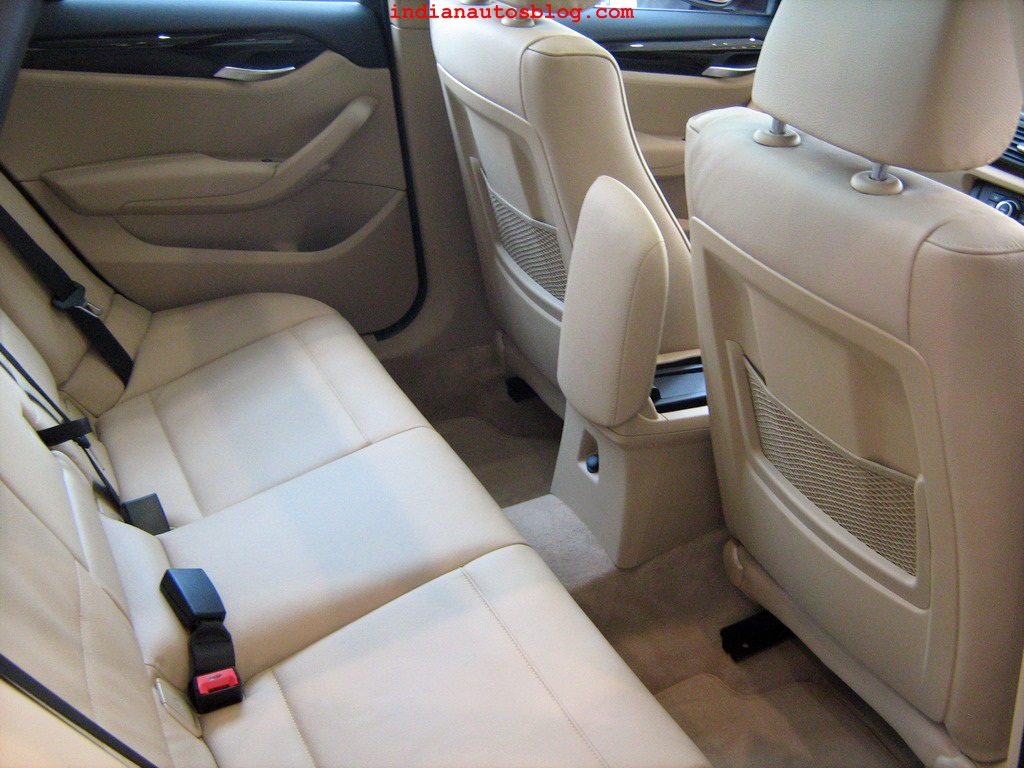 And now comes the final argument – There is no competition to this car from the German rivals at all. Audi has no plans to jack up the A4 at least not that we know of. Mercedes is working on a crossover but that will take more than two years to complete. Till then, BMW has the floor to itself.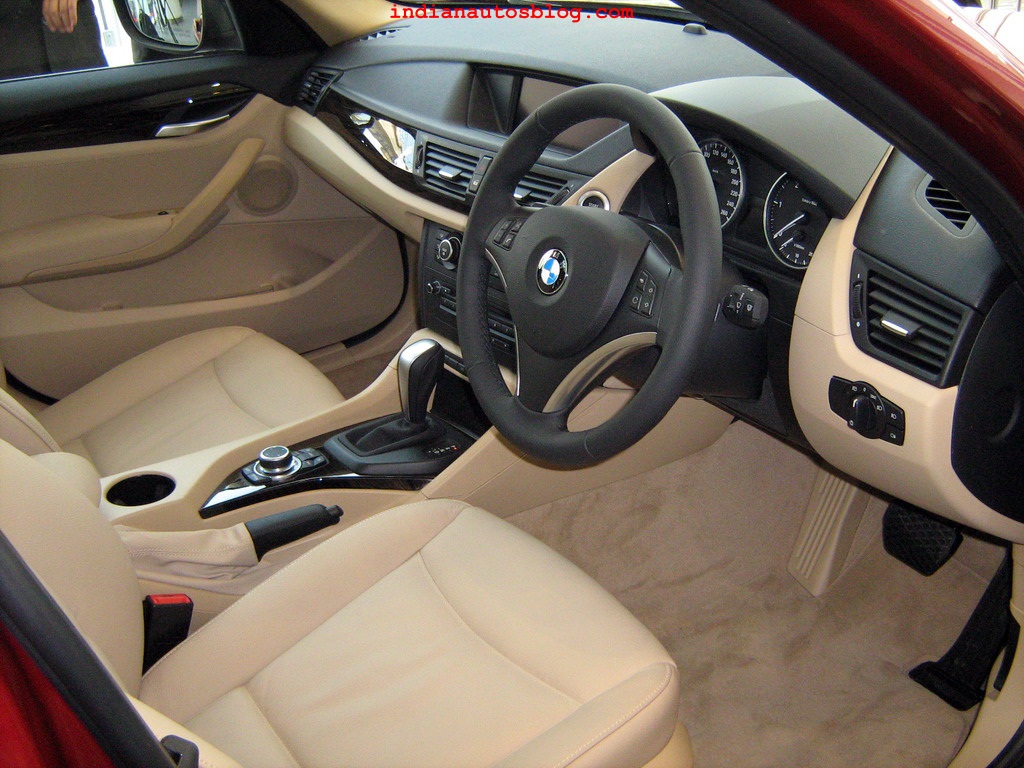 At the end of the day, BMW has played its cards well. Instead of competing with others, they have created a segment for themselves. The X1 will extend the lead over other German rivals by a long margin.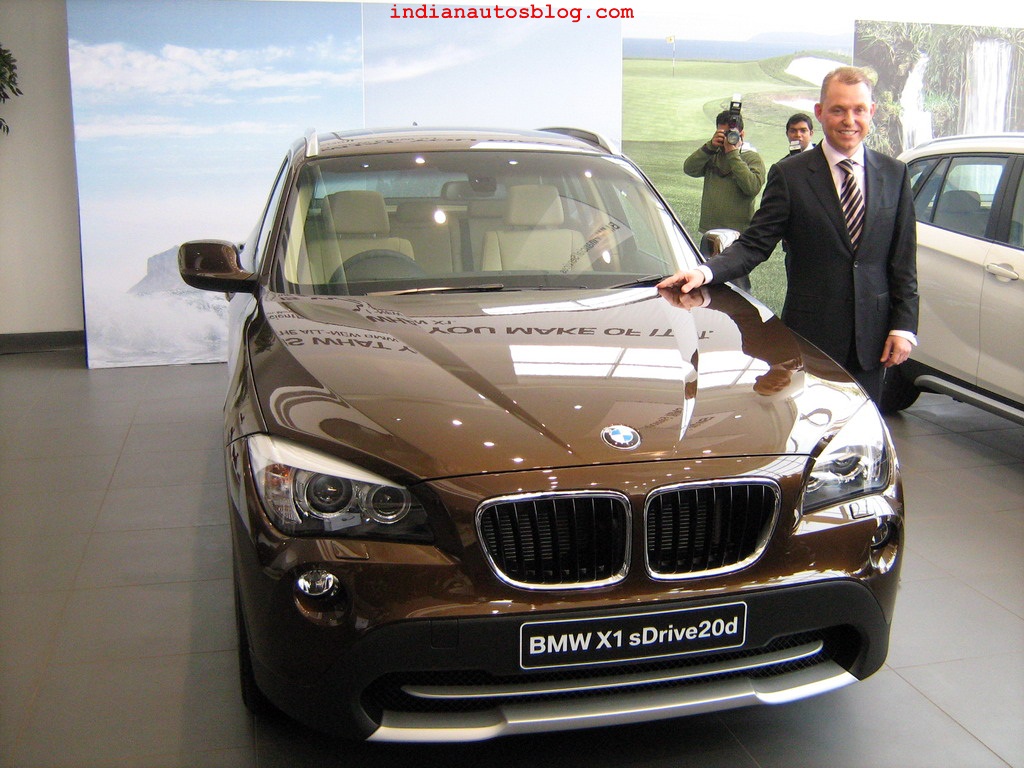 But this is not the first time BMW has played this game. The cheaper Rolls Royce Ghost (a prepped up 7 series) is also a fine example of the same badge game. And with the talks of bringing in a smaller, cheaper MINI, we can expect more such 'Badge' strategies from BMW.
Well played BMW!
BMW X1 Image Gallery