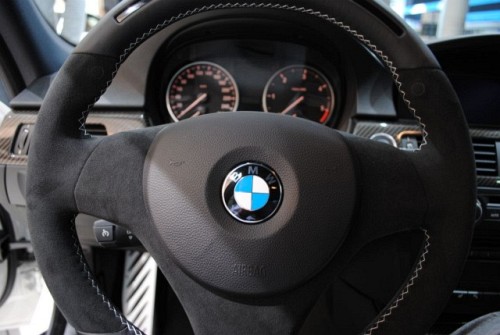 Do you remember the song One Piece at a Time by Jonny Cash? It is about an auto worker from Motown who stole parts from the factory where he worked and eventually made custom car for himself. I bet when Jonny Cash wrote it, he would have thought "Yea! This is funny". The Germans didn't think so and actually went for it!
A gang of thieves working at the BMW factory in Munich have been caught stealing car parts worth..wait for it...Over Three Million Pounds! These include wheel arches, gear stick knobs, brake systems, steering columns, blank keys and even car seats.
It is reported that a BMW employee at the quality control department is the ring leader in this scam. He would attach labels to parts, in particular car seats, as defective items and then smuggle them out of the plant. He would then sell it to local garages and shops.
The thieves reportedly even stole the parts and sold them online and this has been going on since two decades. BMW said most of its 31,000 workers in and around Munich were 'honest' but that there are always bad apples to be found in any barrel.
Source - worldcarfans.com