Despite the displeasure of long-time enthusiasts, BMW has taken a firm stance about its controversial front-wheel drive architecture (codenamed the BMW UKL platform), saying that at least 40 percent of future BMWs sold worldwide will be front-wheel drive.
BMW's Corporate and Governmental Affairs spokesperson, Kai Lichte spoke to Car Advice, saying that "We can count on total (BMW) Group sales, up to 2020, of up to 40 per cent coming out of small and compact car segment (that are based on the UKL platform)".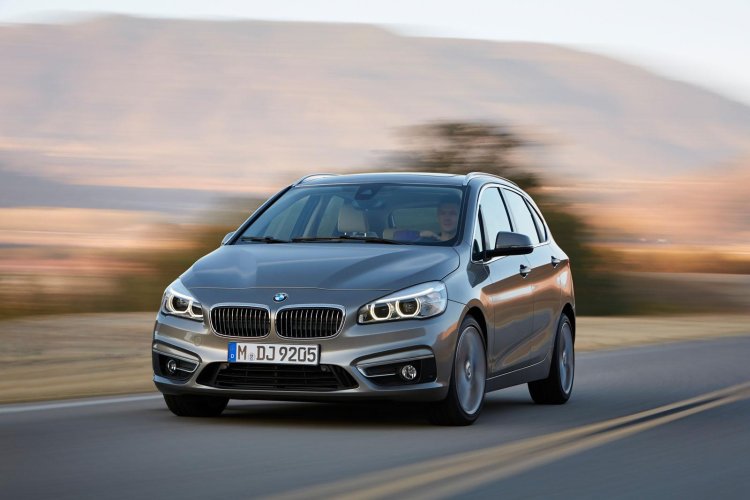 Lichte didn't divulge any of the future models that will share the UKL platform, although reports suggest that it will underpin 12 BMWs and 10 MINIs over the coming years that includes the next generation X1, a seven-seat version of the 2 Series, X2 and the next generation 1 Series.
Fortunately, Lichte reassures fans that the company will use rear-wheel drive from the 3 Series onwards, and downplayed rumors of BMW's M Department working on a front-wheel drive car, saying that the M Performance cars will exclusively be either rear-wheel-drive or all-wheel-drive.
[Source - CarAdvice.com.au]