The 'K03' is expected to be revealed towards the end of this year.
In an interview with Business Standard, P Vijayaraghavan, director of TVS Srichakra, the tyre manufacturing arm of TVS Group, said that the company was responsible for developing radial tyres for the TVS-BMW joint venture. Two types of radial tyres are being developed by TVS Srichakra, which will also be in charge of manufacturing them.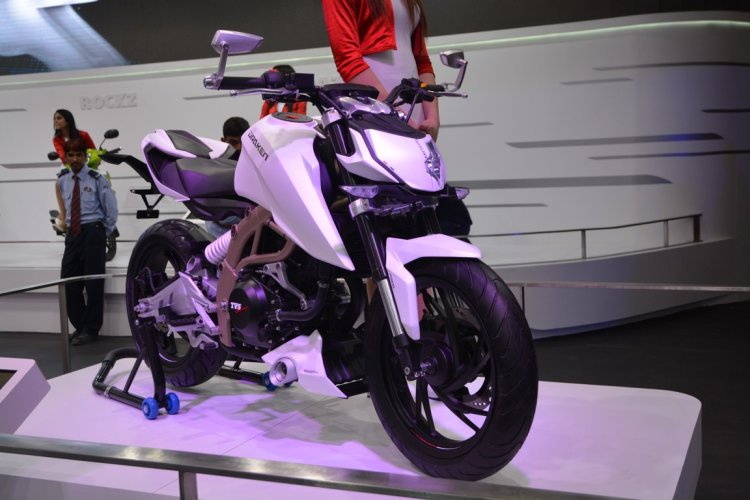 The first product from the joint venture, codenamed 'K03', is expected to be revealed by the end of this year if the project is as per schedule. The sports bike has already started testing in Europe however.
The joint venture announced that it will build multiple motorcycles based on a new platform with a new sub-500 cc engine powering them. Earlier in the month, BMW Motorrad's president and CEO, Mr. Stephan Schaller, hinted that this engine would be a single-cylinder unit.
Also read: New TVS Victor spotted testing again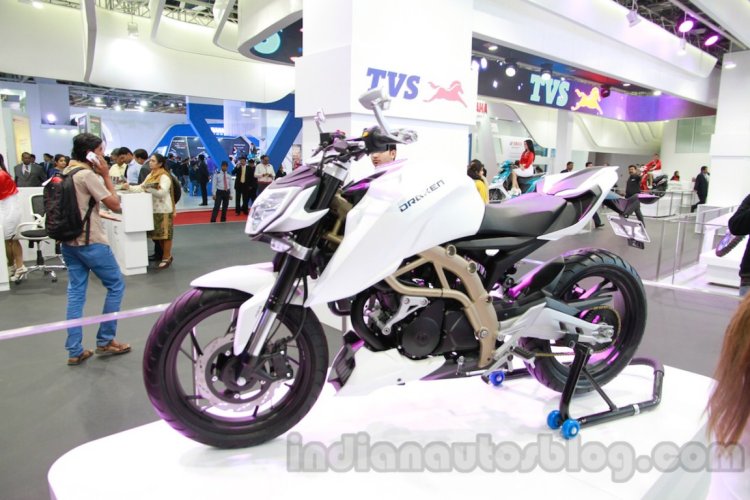 The engineering of the motorcycle is "100% done by BMW", Mr. Schaller further commented. TVS will be responsible for manufacturing these motorcycles, and could also use the platform and engine in its own products.
The TVS-BMW K03 joint venture motorcycle will be manufactured at TVS's plant in Hosur or Mysore.
[Source - Business Standard]