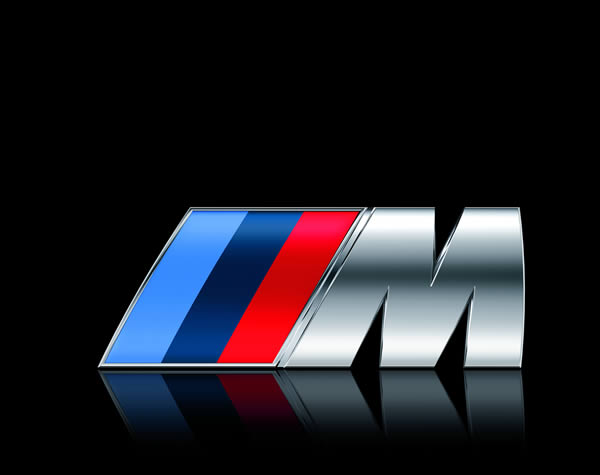 BMW, Mercedes and Audi are the leading luxury automakers in the world.
However, in an effort to triumph, the German trio has inadvertently managed to commoditize luxury. Most offerings from the German trio are increasingly becoming similar to each other. So where does the differentiation come into the picture?
The differentiation came in form of performance variants. BMW had its 'M' division which takes normal BMWs and turned them into street monsters.
But soon Mercedes and Audi brought their own performance variants (AMG and RS respectively) to the market. Eventually, the differentiation was lost again.
Mercedes used the idea of differentiating its super performance cars with the 'Black Series'. Basically, these were Mercedes AMG cars tuned for higher performance. The Black Series lineup from Mercedes, despite their hardcore performance characteristics, were well accepted and appreciated by their collectors.
BMW does offer several customization options on their M models but it is mostly limited to unique paint and additional standard equipment. There was the 'CSL' (Compact, Sport, Light) badge on the M3 and M5 but that soon became a part of history.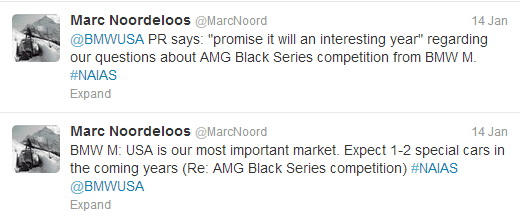 It now appears BMW wants M models that go even further. BMW's PR team hinted that they are planning one or two new special editions of the M models. These models could wear the CSL, GTS or the CRT badge but they will be only restricted to the U.S. market.
[Source: Twitter.com]