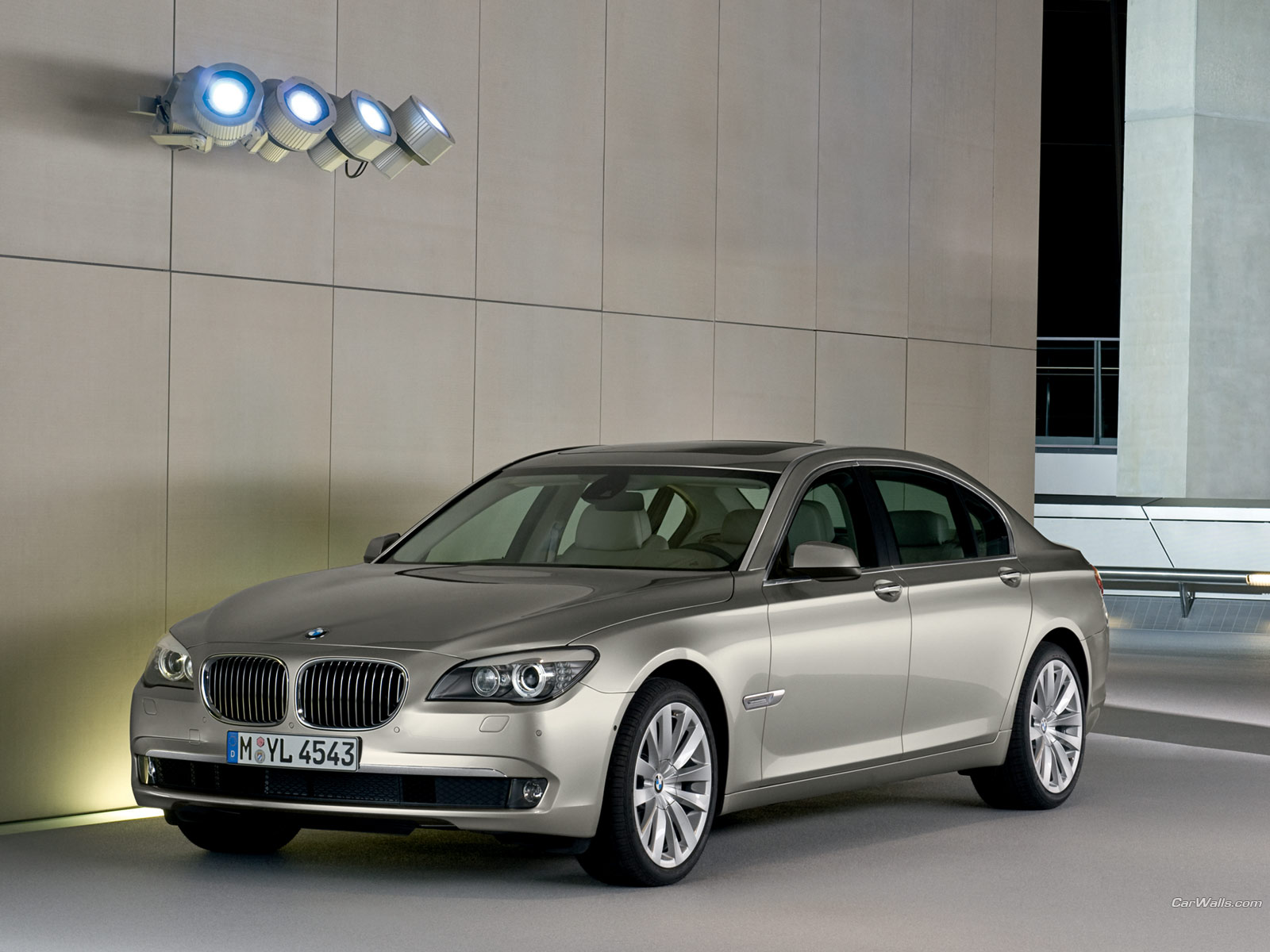 The German car manufacturer - Bavarian Motor Works (BMW) today announced axing work hours at four of its main production facilities in Germany due to sick economic conditions.
BMW Indian operations in Chennai, gets the 3-Series in a box from one of these plants and puts it together locally. Although BMW India projects a 100% increase in sales, 3,000 or 4,000 cars annually would do little in forcing the German plants work longer hours.
BMW said that "26,000 workers at its Dingolfing, Regensburg, Landshut and Berlin will work shorter hours in February and March."
"The highly qualified employees we are able to retain today will give us a decisive competitive edge in the future," BMW said in its press release.
IAB Comment- BMW lauded it's workforce when they were making millions, and when the tough times are on, they must support the staff who have nothing to do with the soup BMW is in right now. The best thing to do is cut working times and pray hard for the conditions to improve.