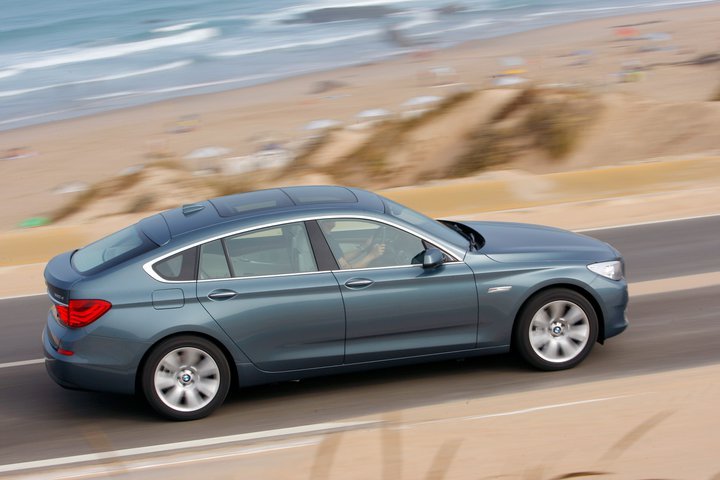 At this pace, soon BMW will reach a monthly sales number that equals yearly sales number from recent years.
BMW India recorded a month of epic sales with 1,027 cars delivered to customers in March. The main contributors to the record-shattering number were the 5 Series (380 units), 3 Series (305 units) and X1 (213 units) models.
BMW even managed to retail 60 units of the one crore+ rupees 7 Series and 30 units of the facelifted X5 last month. BMW had sold 620 cars in February and 500 units in January. To maintain the lead, it intends to launch new variants of existing models during the course of 2011.