Will reportedly be launched in 2020.
At the 96th Annual General Meeting of BMW AG today, Harald Kruger, Chairman of the Board of Management of BMW AG, announced future plans of the company. Kruger said that large models strengthen the BMW brand's positioning and announced that an additional BMW model will be introduced in the luxury class. He wasn't referring to the BMW X7, as that future flagship crossover was mentioned separately to be added to the X line-up in 2018.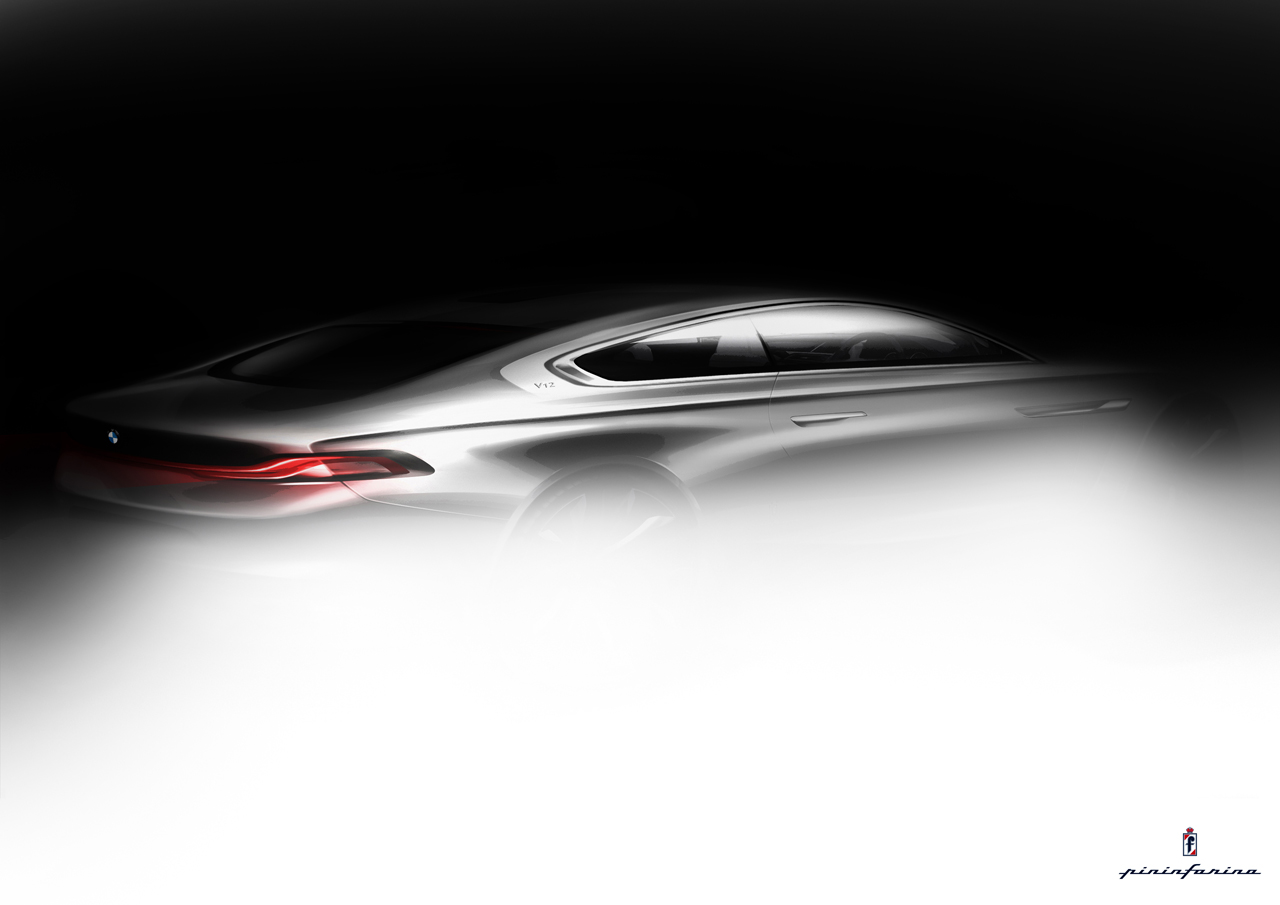 The model Mr. Kruger is referring to what could be the BMW 8 Series that has been in the rumour mill for nearly a decade now. Speculations heated up especially after the BMW Pininfarina Gran Lusso Coupe was introduced at the Concorso d'Eleganza Villa d'Este 2013. This show car was followed by the BMW Vision Future Luxury concept at the 2014 Beijing Motor Show. The car, reports said, would sit between the 7 Series and the Rolls Royce Ghost.
The potential BMW 8 Series range could include a 2-door coupe and a 2-door convertible, both based on the BMW 7 Series, that would be challengers to the Mercedes S-Class Coupe and the Mercedes S-Class Cabriolet respectively. BMW also makes 4-door coupe versions of its 4 Series and 6 Series, but it remains to be seen if the 8 Series will also include such a body type.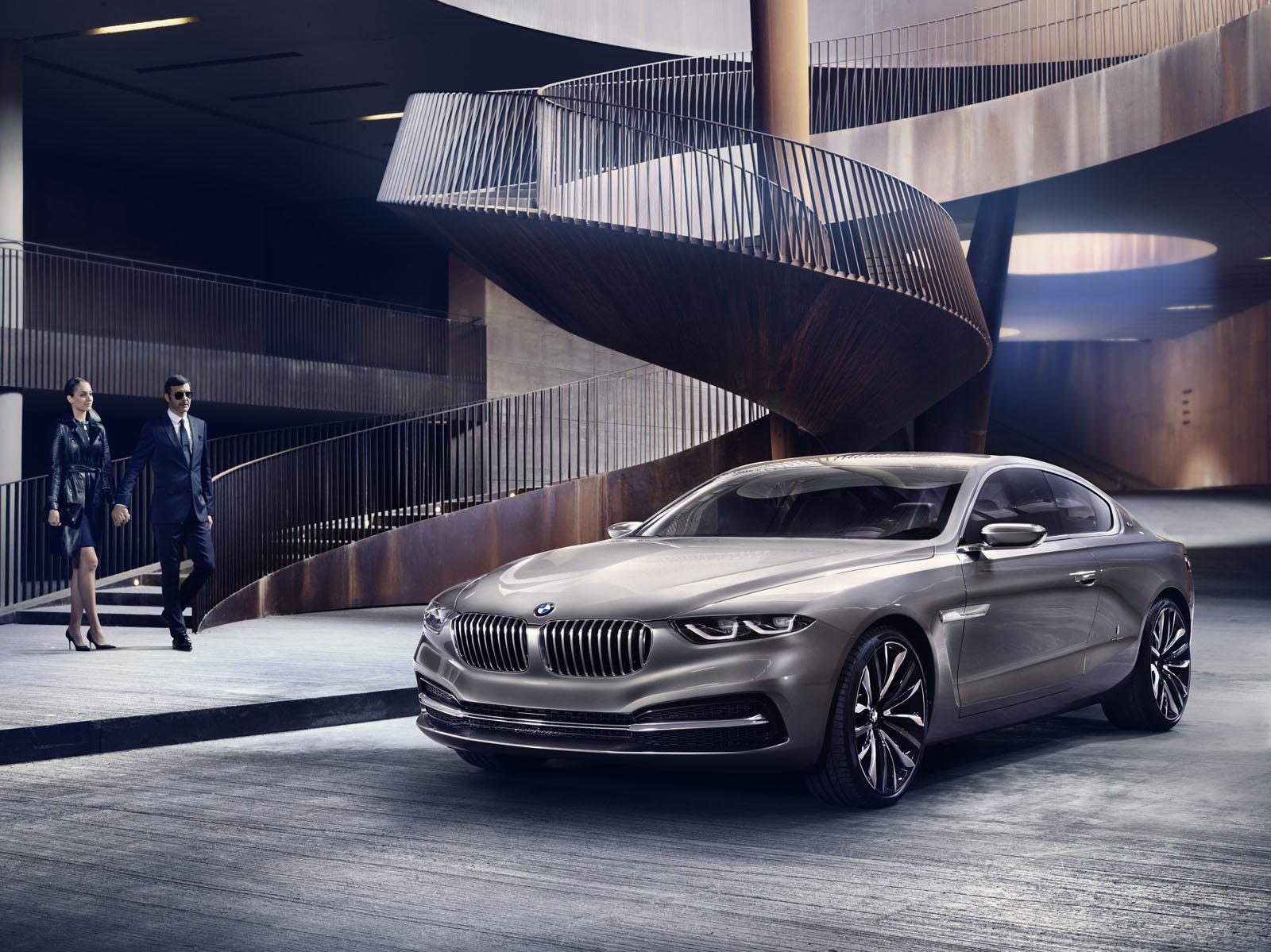 Also See: 2017 BMW 5 Series M Sport imagined – Rendering
Needless to say, the potential BMW 8 Series would also be based on the CLAR rear-wheel drive platform and come with the xDrive all-wheel drive system. It's a too early as of now to talk about the powertrain and other specifications, but naturally, there will be mechanical connections with the 7 Series and X7. According to a report from earlier this year, the all-new BMW 8 Series will be launched in 2020.