It is quite surprising to know that 'The Ultimate Driving Machine' does not make a supercar.
The priciest BMW that you can buy is a high-end 7 Series which is fast car, but not really a 'supercar' as such, more like a luxury limo.
BMW used to make a supercar called the M1, but bad timing ensured that it was a piece of history soon after it was launched.
Three decades after the M1 passed on into history books, BMW has decided to reemerge on the supercar market with an all-new model, tentatively named the M8.
BMW's M division is in charge of developing the new supercar grounds up. When Mercedes wanted to build a supercar, they turned to the AMG division and the SLS was born. Let's hope M can do something equally awesome.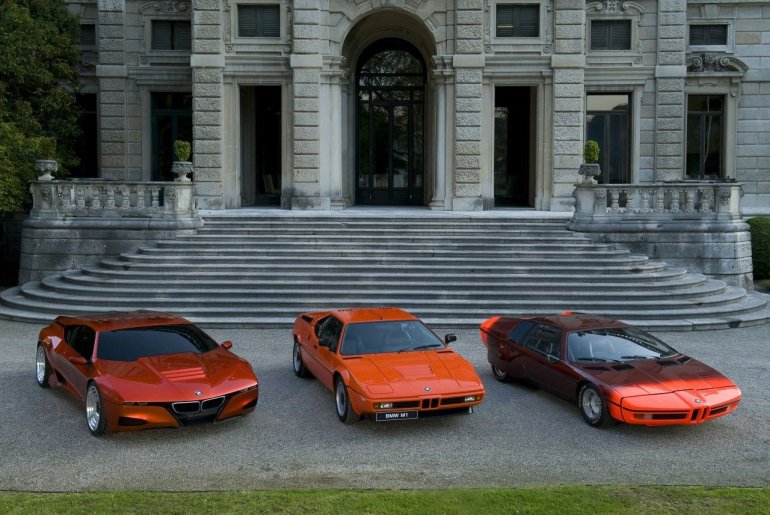 The M8 is slated to be launched in 2016 when BMW celebrates its 100th birthday. Here is what we know about the this new supercar –
BMW unveiled the M1 Hommage concept car at the 2008 Concorso d'Eleganza Villa d'Este. There is a very good chance that it was the first glimpse of the M8 supercar.
The M8 shares its carbonfibre and aluminum chassis with the i8 plug-in hybrid. It will weigh about 1,280 kg.
It will have a twin-turbocharged V8 making around 600bhp. The engine is loosely based on the S63 and S63Tu found in today's M vehicles.
A lightweight chassis and a powerful engine onboard means the BMW M8 can sprint from 0-100 km/hr in 3.0 seconds.
BMW will not put limits on the top speed, making accelerate till about 320 km/hr
It will borrow heavy influences from the i8. Serious efforts to reduce weight and aero drag will be made.
Stay tuned as we keep you updated on the latest happenings around the flagship M8.
[Source: Carmagazine.co.uk]