Development of the BMW's 2018 FIA World Endurance Championship contender, the M8 GTE, is "on target", as per BMW motorsport boss Jens Marquardt.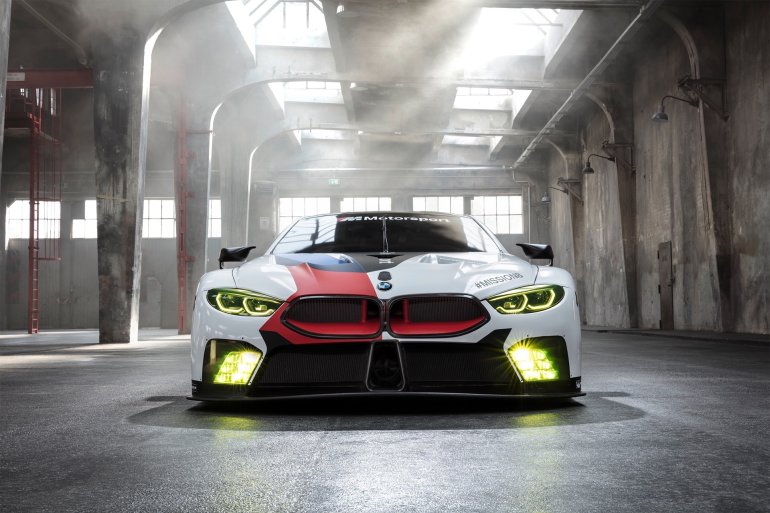 The V8-powered model, which celebrated its world debut at the Frankfurt motor show in traditional BMW Motorsport colours earlier this month, is now in testing.
"We can say that we are on target at this point in terms of the objectives that we have set ourselves," Marquardt is quoted by Motorsport.com. The first race of the M8 GTE is at the Daytona 24 Hours next January at the commencement of the IMSA WeatherTech SportsCar Championship, in which the new car will also partake.
The BMW M8 GTE previews the BMW 8 Series Coupe due next year. The motorsport-oriented variant will compete on the track next season before the latter goes on sale. The M8 GTE and 8 Series Coupe are closely linked to each other. BMW will incorporate the learning from the races in the FIA WEC and the IMSA WeatherTech SportsCar Championship (IWSC) in North America in the development of the 8 Series Coupe. Both projects are running in parallel.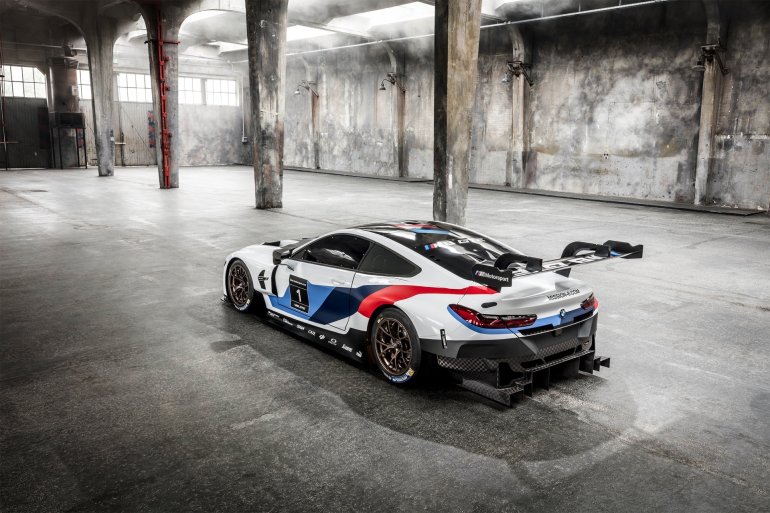 The BMW M8 GTE is 4,980 mm long and 2,046 mm wide and 2,224 mm. Its wheelbase spans a length of 2,880 mm. The car tips the scales at just 1,220 kg. It closely previews the design of the BMW 8 Series and the BMW M8, particularly of their roof line, headlights (featuring OSRAM LED lighting) and tail lights.
Power comes from a 5.0-litre BMW TwinPower Turbo V8 engine that has a base output of more than 500 hp. A 6-speed motorsport gearbox is on duty for power delivery. A limited-slip differential to provide the higher amount of traction required during high-speed cornering.
The BMW M8 GTE is hand-made at BMW Group Plant Dingolfing, the same place from where the BMW 8 Series will roll out.
[Source - MotorSport.com]