BMW M has announced the end of production for the 4th gen BMW M3 Coupe at its Regensburg plant today. The model hangs up its boots after 40,000 copies of it have left the factory. The BMW M3 Convertible will stay on a bit longer, but not for very long for its production ends in September 2013.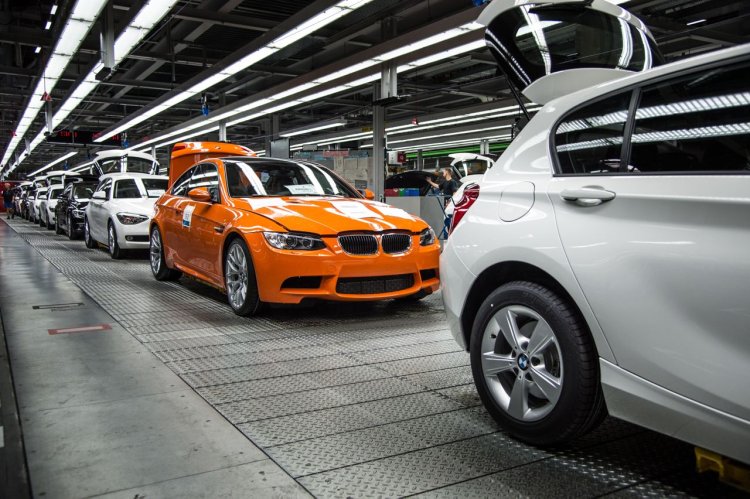 BMW doesn't categorically state that it is slowly making way for the next generation M3 based off the F30 platform, but we don't see a different reason for the stoppage of the current gen's production.
The BMW M3 has been around since 1986 and facilitated BMW's comeback in the DTM racing series. The fourth gen M3 Coupe was launched in 2007. It also holds the highest sales volume among the three body styles of the M3 in the latest generation (Coupe, Sedan, Convertible).
The M3 is powered by an exclusively developed 4.0-litre V8 engine with a 90-degree cylinder bank angle. It is capable of developing 420 hp, and a peak torque of 400 Nm. This engine won the International Engine of the Year award for the 3.0- to 4.0-litre class five times in a row! A dedicated outfit at BMW's engine plant in Munich manufacture this engine and ship it to Regensburg.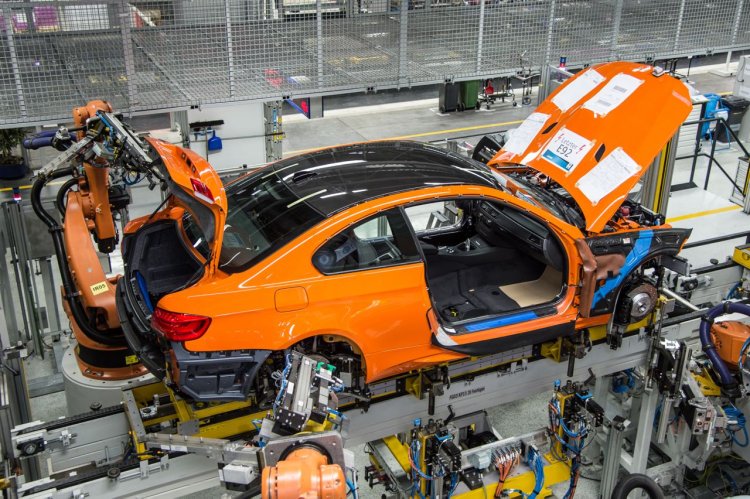 Weight saving has played a prominent role in the performance figures of the M3. It features an aluminium bonnet and plastic body panels in the front. The Coupe's roof is built out of carbon fiber which represented an important step in the industrial manufacturing of carbon fiber parts for the BMW Group. Very soon, BMW will build entire cars out of carbon fiber.
In these last six years, the M3 Coupe's biggest markets were the USA, Great Britain and Germany.
BMW M3 reaches end of production - Image Gallery
You can read the press release on the following page.
BMW M3 Coupe reaches end of production - Press Release
[Can't view the press release above? Head to Scribd]