EV variants of three mainstream BMW models planned.
As luxury automakers go full throttle with their electrification plans, BMW is planning two new pure electric models that will hit the market later this decade. The group will start selling its first non-BMW i all-electric car with a MINI model.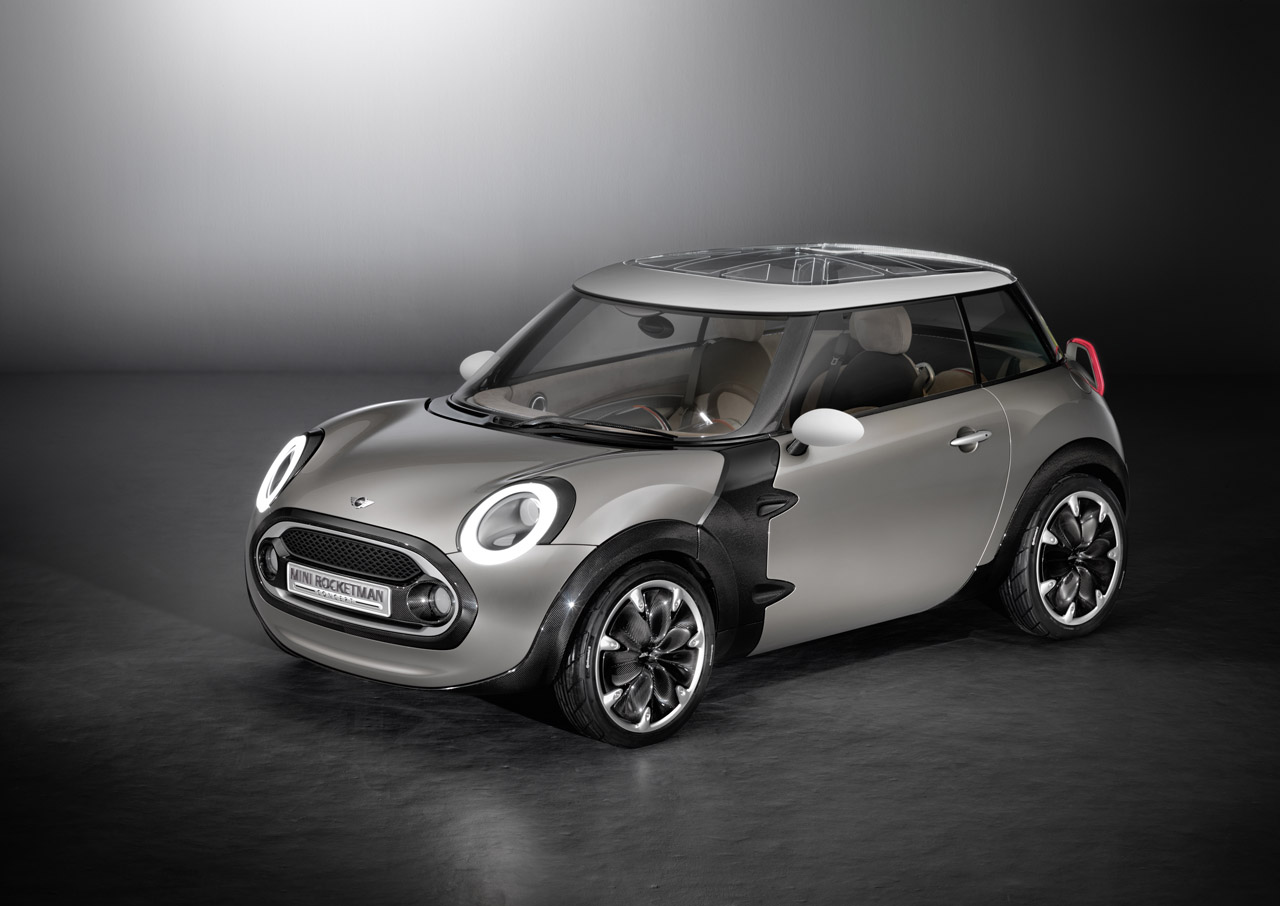 In an interview with Bloomberg, BMW's Chief Executive Officer Harald Krueger said that the pure electric MINI will be launched in the market in 2019 and will be followed by a battery-powered variant of the BMW X3. With the X3 EV, BMW will show that it's ready to make its electric car mainstream.
Previous reports suggest that the MINI EV could be the production version of the MINI Rocketman concept.
Mr. Krueger said that the MINI EV and BMW X3 EV would have "competitive" driving ranges and prices. The specifications of these EVs, including their driving range, are yet to be finalised, he added. German business newspaper Handelsblatt reported last month that the BMW boss is planning not just one, but three EVs for the core brand. These would be the battery-powered variants of the BMW X4, BMW 3 Series, and the BMW X3.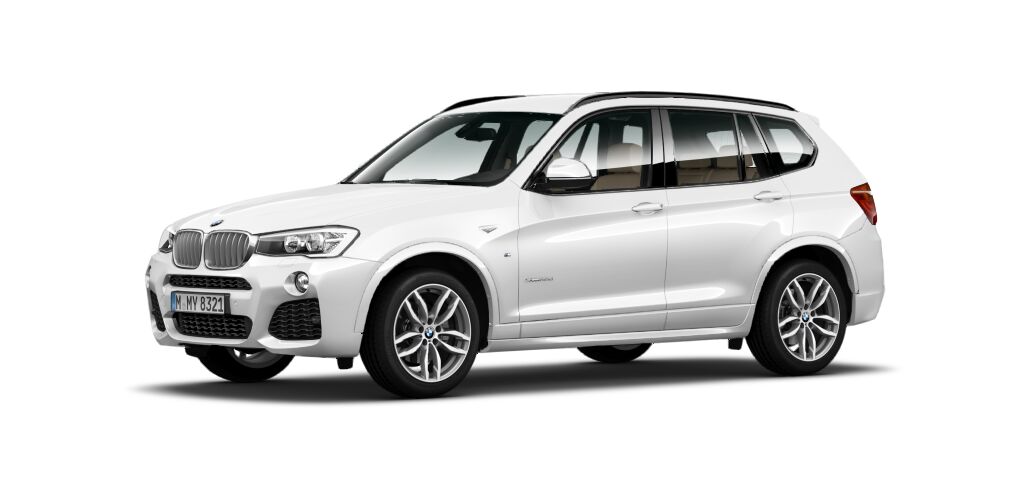 Also Read: BMW X3 M coming in 2018, BMW X4 M in 2019
The new strategy of introducing EVs under the mainstream BMW and MINI brands is speculated to have been formed because of the lack of success of the BMW i sub-brand due to the usage of expensive carbon-fibre and aluminium platforms.
[Source 1: Bloomberg]
[Source 2: Handelsblatt]