BMW India has introduced an aftersales benefit program that has been dubbed 'BMW Joy Rewards.' As per the company, its latest service provides various benefits to all those who have owned a BMW model for five years or more.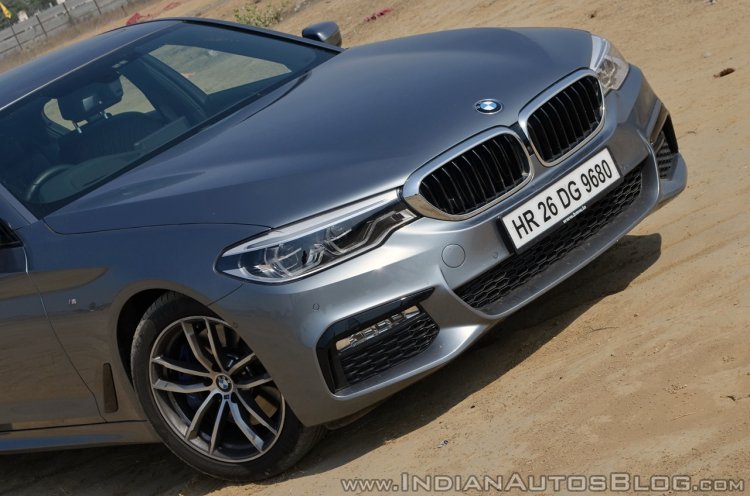 The BMW Joy Rewards program offers discounts on service costs that range from 14 per cent to 30 per cent. There's a similar discount available on the spare parts. The overall discounts and other rewards increase as per the years of ownership, thereby helping the owners benefit from a reduced cost of maintenance. The offers can be availed by the customers every time they need to visit an authorized service centre.
The BMW Joy Rewards can be used to get discounts on not only select spare parts and labour charges but also on service appointments that fall in the condition based service (CBS) category, battery replacement, select suspension parts, front and rear brakes, brake fluid, spark plug, air filter, fuel filter, engine oil and some other consumables.
Also Read - BMW 5-Series (530d M Sport) review
Speaking on the introduction of the BMW Joy Rewards, Dr Hans-Christian Baertels, acting President, BMW Group India has said
Sheer Driving Pleasure is guaranteed when you own a BMW. We make ownership a rewarding experience throughout the vehicle's lifecycle. With the introduction of 'BMW Joy Rewards', we are setting a new benchmark in the luxury automobile segment. The programme will substantially bring down the cost of maintenance as the car matures. Coupled with the unbeatable quality of BMW aftersales service, it will provide greater value and peace of mind to our customers.