Alongside the launch of the BMW M6 Gran Coupe in New Delhi, the company also inaugurated its first training centre in India in Gurgaon.
The training centre can account for a maximum of 18,000 training man-days in a year. Built at a cost of Rs 16 crore, the facility sits on a 2.2 acre site. It will eventually act as a training ground for not only BMW's Indian employees, but its overseas operatives too, says the company in a press release. BMW certified trainers will conduct all training programs.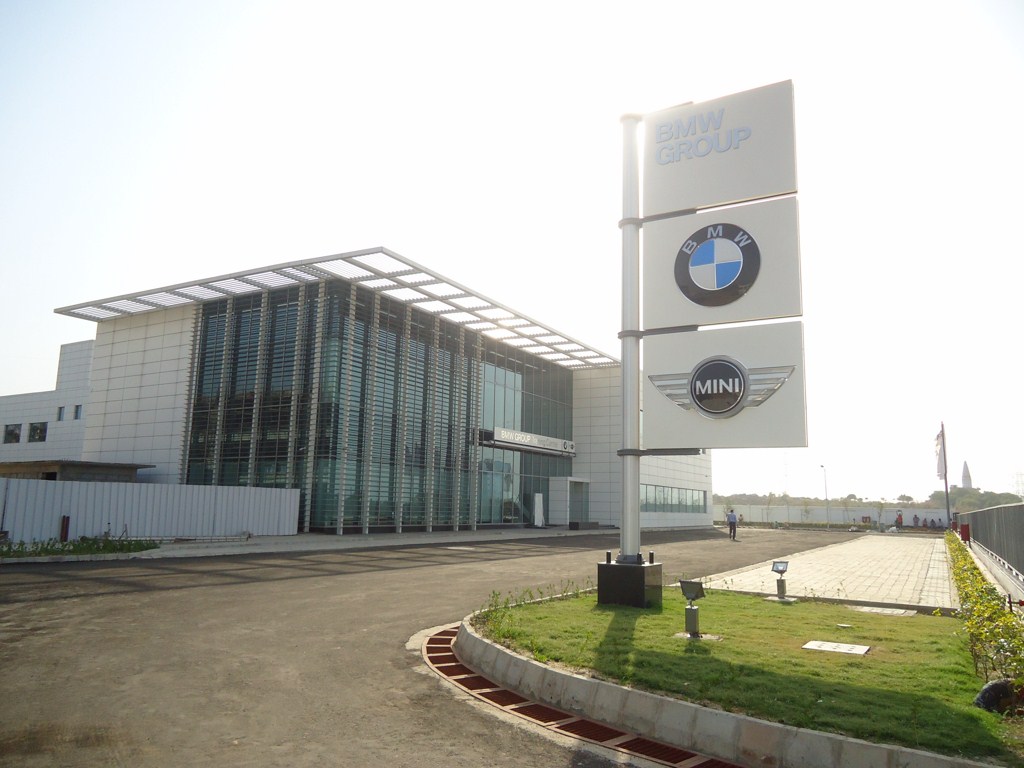 The building houses eight training units for non-technical, technical and body trainings, a brand and customer institute, 3 conference rooms, apart from a sizeable office area. The centre will provide training in sales, service, parts and business systems, says the company.
The training centre will typically train service technicians of all BMW dealerships across the country in various aspects of servicing and parts.
Given the slew of launches the company has had in the last year or so and the stream of launches that are set for 2014 and the years to come, the centre will act as a crucial link in keeping the service technicians and sales personnel up to date with the company's offerings.
BMW Training Centre in Gurgaon - Press Release
[Can't view the document? Head to SlideShare]