Aims to achieve 50 percent localization.
BMW India have announced that they will be increasing the parts localization for its vehicles by working together with several local components suppliers. This move will help the company lower the assembly costs, thereby reducing the final price of their future products.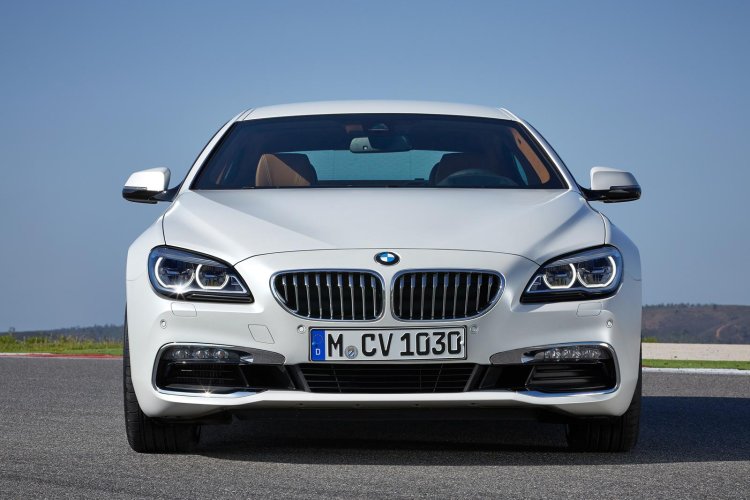 Other than the high end CBU models (M performance cars, Z4, 6 Series), BMW imports CKD kits for the 1, 3, 3 GT, 5, 7 Series as well as the X1, X3 and X5, that are manufactured in other countries and then assembled at BMW's plant in Chennai. Currently, the tax incurred is 120 percent on CBU models and 60 percent on products following the CKD route.
With the increased localization of components, the taxes levied on their cars are lowered, which can reflect on the final pricing of the model. Other benefits include better after sales service, where imported parts usually take longer time to arrive at the service center.
BMW has inked partnership deals with 7 components suppliers, which include : Engine and Gearbox from Force Motors; Axles from ZF Hero Chassis; Door Panels and Wiring Harness from Draexlmaier India; Exhaust Systems from Tenneco Automotive India; Heating, Ventilating, Air-conditioning and Cooling Modules from Valeo India and Mahle Behr; and Seats from Lear India.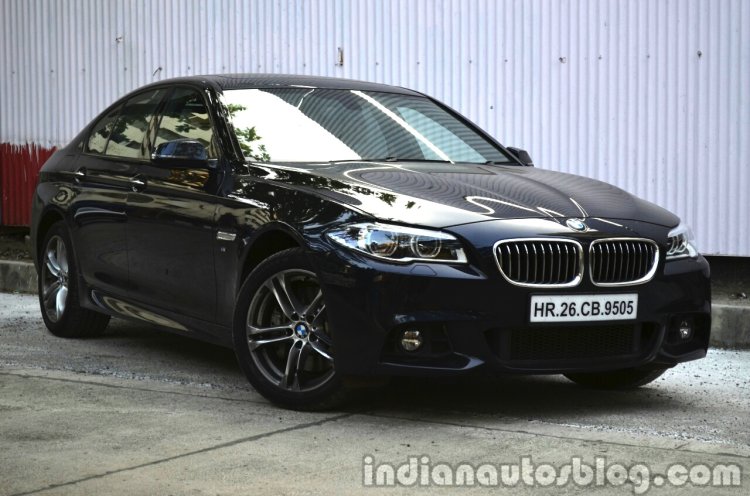 Commenting on BMW India's localization programme, Mr. Philipp von Sahr, President, BMW Group India said,
BMW Plant Chennai is the heart of our India operations. Since 2007, BMW Group has strengthened its commitment to the Indian market and has continuously increased the number of its locally produced car models. With a strong portfolio of locally produced cars, it is now the appropriate time for us to partner with major Indian auto component suppliers who will play a significant role in the future strategy of BMW Group in India.
Also Read: 2016 BMW 1 Series Sedan makes an appearance in China – Spied
In the year 2014, BMW India managed to deliver 6,812 units, as compared to Mercedes-Benz India's 10,201 units and Audi India's 10,851 units. With the new localization programme, BMW can price their products more competitively, which could help improve their sales figures in the foreseeable future.
BMW India local component sourcing - Press Release
[Can't see the press release? Head over here]