The plant started production in 2007.
BMW India rolled out its 40,000th car from its Chennai plant yesterday. The milestone car is a white BMW 5 Series.
The Chennai plant, located in the Mahindra World City, started operations in 2007. It assembles models like the 1 Series, 3 Series, 3 Series GT, 5 Series, 7 Series, X1, X3 and X5, apart from the Mini Countryman. BMW say that till date it has invested over 51.8 million euros (about INR 400 crores) in the plant.
This year, BMW launched the 3 Series Gran Turismo (GT), the ActiveHybrid 7, the all-new X5, the refreshed X3 and the M6 Gran Coupe. The company has confirmed the launches of the new M3 and M4 for November 26, while the new generation Mini 3-door and 5-door variants will arrive on November 19. Additionally, the refreshed M5 is also expected to launch by the end of this calendar year, and the new i8 supercar by end of this financial year.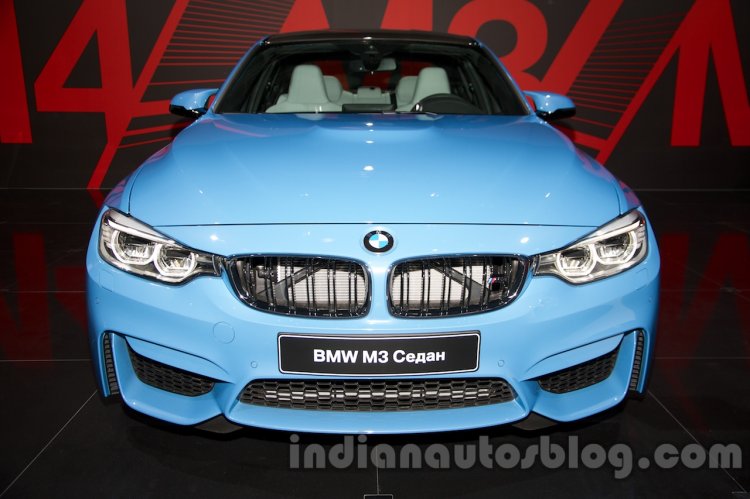 Also read: Next gen BMWs to get more distinct styling
BMW India's sales declined by nearly 22 percent last year, witnessing a drop from 9,375 cars sold in 2012 to 7,327 cars in 2013, according to industry estimates (BMW India does not disclose its sales numbers publicly). Of the big German trio, Audi India leads in sales, followed by Mercedes-Benz and BMW.