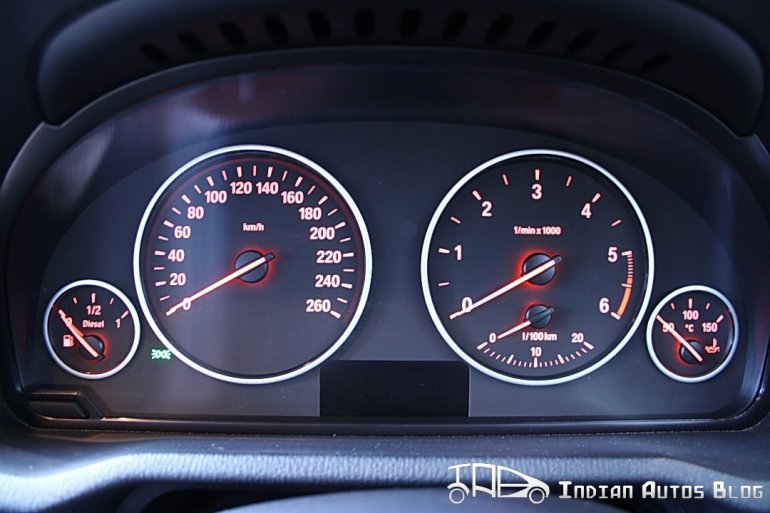 When the BMW X3 was launched in India, we brought you live coverage from the event. However, do you recollect just two days before the launch, Audi India snuck in a stripped out variant of their Q5 at a very lucrative price of 35 lakhs? When BMW launched the X3 at an entry price of 41 lakhs, the market tilted towards Audi.
However, BMW is planning an entry level X3 for the US market which might be able to rectify the tilt in India. The biggest change in this entry level X3 is the downsized engine.
Say goodbye to the 3.0-liter inline-6 and say hello! to a 2.0-liter four-cylinder pot.  The engine will continue to be paired with an eight-speed automatic. BMW India is offering this same engine (xDrive20D) but the variant is loaded heavily with equipment.
When we asked the same question to BMW's head honcho Andreas Schaff, he made it quite clear that there will not be any 'Corporate Editions' models in the near future.
Sure, the Audi Q5 will always have the price advantage over this new entry level X3. However, BMW has shown in the past that it can wage price wars that leave the competition short of breath.
Do you think it makes sense to introduce a corporate edition X3 to ruffle Audi's feathers?
[Source: InsideLine.com]