BMW India is going on the aggressive and is expanding its number of dealerships in India. On the sidelines of the launch of the all-new BMW X5 in Pune today, BMW India's president Mr Philip Von Sahr mentioned that the company will increase its dealership count in India.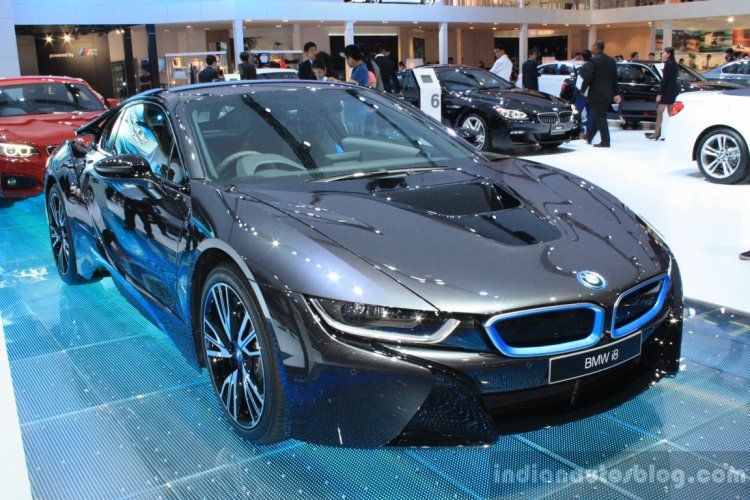 BMW India will open a total of 12 more dealerships by the end of 2015, taking its dealership count in India to 50. The most recent inauguration was in Udaipur in late April.
Sahr also mentioned that the company will concentrate both in urban markets and, as he termed it, emerging towns.
It's not only BMW that is aiming to increase its dealership network in India. Fellow German competitors, Audi India and Mercedes-Benz India have both outlined plans to increase its network. While Audi will take it to 40 by the end of this financial year. Mercedes-Benz, by virtue of being the oldest of the 3 brands in India, already has 64 outlets in 36 cities.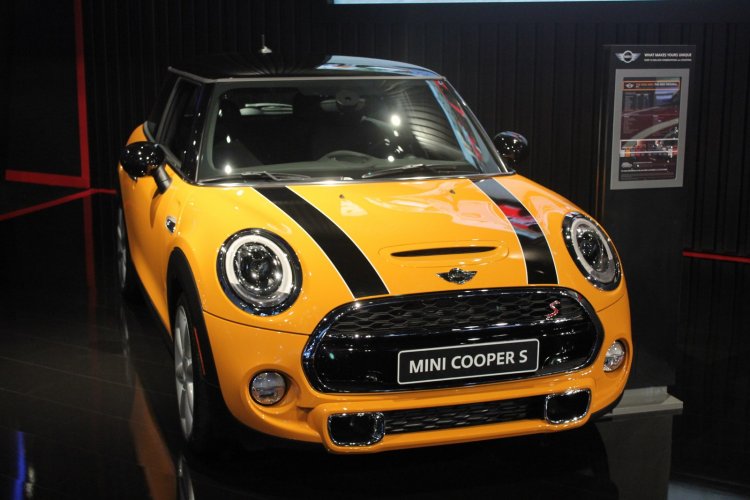 As far as products are concerned, BMW India has launched the BMW M6 Gran Coupe and the BMW X5 as of now in 2014. Sahr also mentioned that the 2014 MINI and the BMW i8 would be launched in India in 2014, without mentioning a more specific timeline.