BMW displayed the i8 supercar at the ongoing Detroit Auto Show. The i8 will get its India debut at the upcoming 2014 Auto Expo in February for which BMW India has already started teasing the i8 on its websites.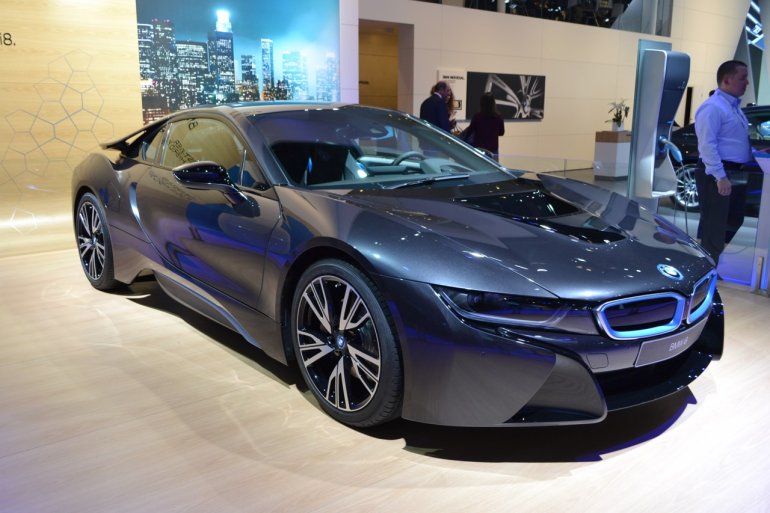 The i8 was first showcased as a concept in 2013 and then launched at the 2013 Frankfurt Motor Show. The i8 is the first plug-in hybrid from BMW and it retails at $135,700 (Rs 83,42,836) excluding any state and federal subsidies in the US.
The i8 is powered by 1.5-liter three-cylinder engine that develops 231 hp and peak torque of 320 Nm, which is combined with a lithium-ion high-voltage battery with liquid cooling and usable capacity of 5kWh, giving it a combined output of 362 hp and peak torque of 570 Nm. When run solely on the electric motor, the i8 gets a range of 35 km.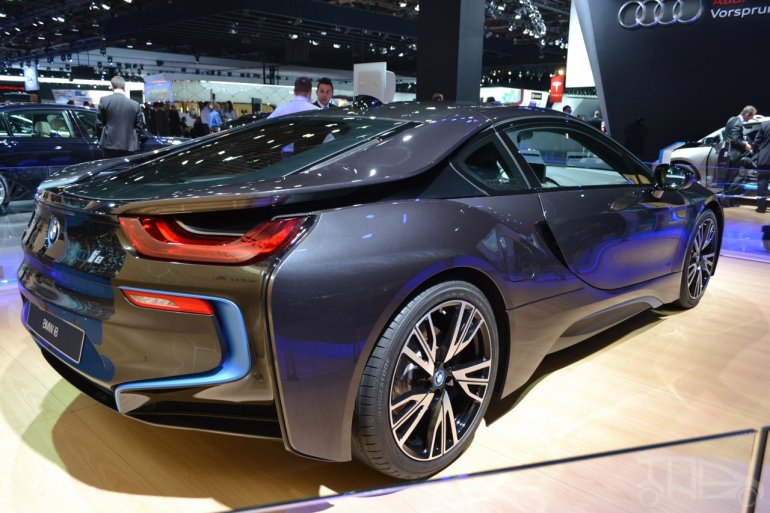 The allocated production units for the i8 had already been sold out and we expect that India will get the i8 later this year or in 2015. Sources also say that BMW will allocate 7-8 i8 models for India.
BMW i8 at NAIAS 2014 - Image Gallery